What is Cloud File Sharing?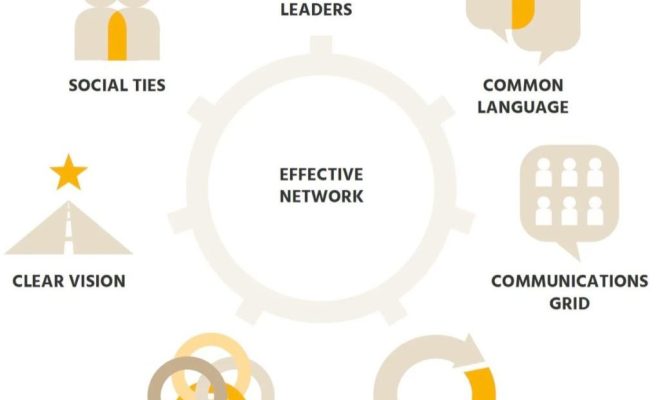 Cloud file sharing is a process of sharing, storing, and accessing files on the internet. This service allows users to upload files to a secure online storage and access them anywhere, anytime, from any device with internet connectivity.
Cloud file sharing offers several advantages over traditional file sharing methods, like email or USBs. Firstly, it eliminates the need for physical storage, which means you can store and share large files (even hundreds of gigabytes) without worrying about running out of space on your device. Secondly, it allows for secure sharing, which means that you can share files with anyone, anywhere, and control who has access and what permissions they have. Lastly, cloud file sharing promotes collaboration, as multiple users can access and edit files in real-time.
Cloud file sharing services are offered by various providers, often as part of a broader package of cloud services. Some of the most popular cloud file sharing services include Google Drive, Dropbox, OneDrive, and iCloud.
These services are typically accessed via a web interface or a dedicated app, which allows users to upload, organize, and manage their files. Users can also choose to share files directly from the cloud storage, either by sending a link to the file or by granting access to specific people or groups.
Cloud file sharing services use various security protocols to ensure data privacy and protection. These include end-to-end encryption (where data is encrypted and decrypted only on the sender and recipient devices), access controls (which restrict who can access and edit files), and automatic backups (which ensure that files are never lost due to system failures or human error).
In conclusion, cloud file sharing offers an efficient, secure and collaborative way to access and share files on the internet. With a range of cloud storage services to choose from, users can select a provider that best suits their needs and enjoy the many benefits of cloud file sharing.b