What is Cisco Certified Network Associate (CCNA) ?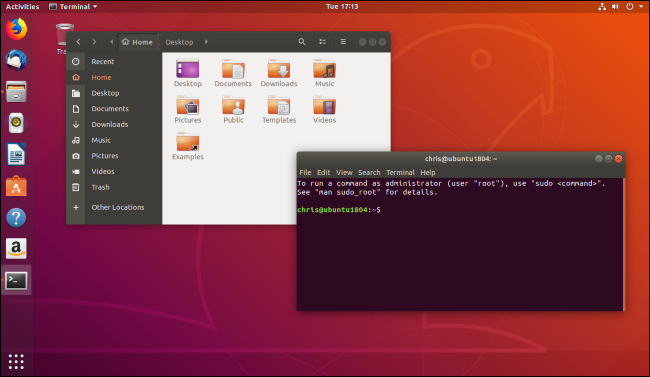 The Cisco Certified Network Associate (CCNA) is a globally recognized certification program that validates an individual's knowledge and skills in networking. It is an entry-level certification that demonstrates an individual's ability to install, configure, operate, and troubleshoot small to medium-sized networks.
The CCNA certification covers a broad range of networking topics, including routing and switching, LAN switching technologies, IP addressing and subnetting, WAN technologies, network security, and wireless network fundamentals. The certification also validates an individual's understanding of network devices such as routers, switches, firewalls, and access points.
The CCNA certification program is offered by Cisco Systems, a leading provider of networking equipment and solutions. The program has different tracks to choose from, such as CCNA Routing and Switching, CCNA Security, CCNA Wireless, and CCNA Data Center. Each track has a specific focus, and the certification exams are tailored to assess an individual's knowledge in the chosen track.
To obtain the CCNA certification, an individual must take and pass the designated exam(s) for their selected track. The exams are comprehensive and challenging, requiring extensive study and preparation. The CCNA Routing and Switching exam, for example, consists of 60-70 questions that must be completed in 90 minutes. The exam tests an individual's knowledge of networking concepts, LAN and WAN technologies, and routing protocols.
The CCNA certification is considered an excellent starting point for individuals seeking a career in networking. It is beneficial for professionals in technical support, network administration, and network engineering roles. It is also suitable for individuals in non-technical roles who want to learn more about networking fundamentals.
The CCNA certification is also advantageous for employers seeking to hire individuals with proven networking skills. The certification demonstrates an individual's commitment to advancing their career and staying up-to-date with evolving networking technologies.
In conclusion, the Cisco Certified Network Associate (CCNA) certification program is a valuable credential for individuals seeking a career in networking. It covers essential networking concepts and technologies and validates an individual's skills in network installation, configuration, operation, and troubleshooting. Obtaining the CCNA certification is a significant achievement and enhances an individual's career prospects in the competitive field of networking.