What is Cisco Unified Computing System (CUCS)?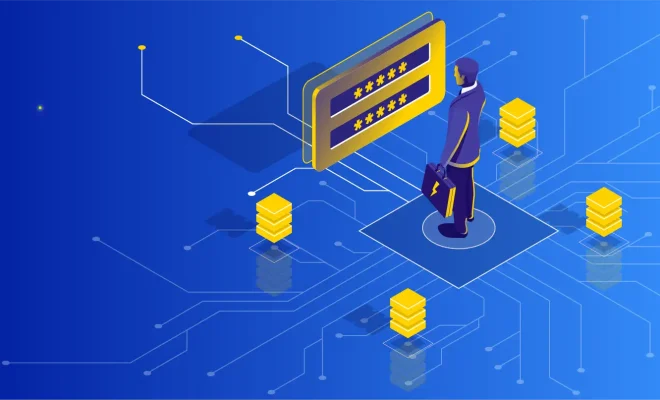 Cisco Unified Computing System (CUCS) is a converged infrastructure system that combines computing, storage, and networking resources into a single, integrated platform. It is an innovative solution designed to simplify data center operations, improve productivity, and reduce costs. Cisco's UCS simplifies the current IT infrastructure by unifying servers, storage, and network components under a single, integrated management system. The system is designed to increase the efficiency of data center operations by integrating hardware technologies.
CUCS innovatively simplifies data center operations with the ability to integrate hardware components into a single, virtually centralized device, allowing all hardware components to work together more efficiently. All servers, storage, network devices, and management software components are virtualized and centralized in a single, cohesive system. This approach simplifies data center operations, reduces the required number of devices, and decreases the complexity of system components. The end result is a more efficient virtualization experience that saves costs, enhances performance, and simplifies management.
One of the key features of CUCS is its ability to manage multiple servers using a single management interface. Administrators can centrally manage virtual servers, storage, and network resources with ease, whether they are connected via Ethernet, traditional fiber channel or Unified Fabric. This streamlines the management process and reduces the time and cost required to manage hardware components.
Another important feature of CUCS is the use of stateless computing. Stateless computing describes a system that dynamically provisions resources based on demand, ensuring that resources are always available based on the needs of the workload. It eliminates the issue of the single-point-of-failure by allowing easily replaceable hardware to be provisioned based on demand. Stateless computing reduces complexity, minimizes downtime, and improves uptime, improving the overall system security of the data center.
CUCS features a multilayer security system that is designed to protect the integrity of the system. The deep security features include secure boot, checking for any tampering attempts, and protection against attacks from within the network. The end result is a secure computing environment that is designed for the highest level of security and performance.
Overall, Cisco Unified Computing System (CUCS) is an innovative solution designed to simplify data center operations and improve productivity while reducing costs. Its flexible architecture and state-of-the-art features provide a secure and integrated hardware platform that is critical to meet the demands of modern data center environments. With CUCS installed in your data center, your team can run your business with greater efficiency, more security, and lower costs.