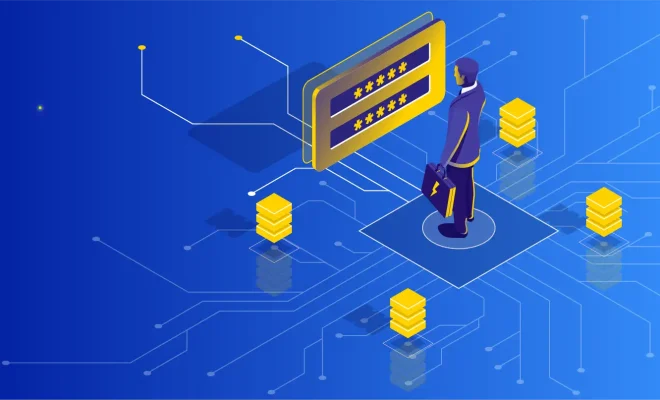 Virtual worlds are computer-based simulated environments that allow users to interact with each other and other objects. It is a world that exists only in a computer, and the users can access it through their devices, including computers, smartphones, gaming consoles, and virtual reality headsets. In a virtual world, users can navigate through 3D spaces, interact with other users, and participate in various activities.
Virtual worlds are different from the traditional gaming and social networking sites. They offer more than just entertainment and socialization. They allow users to create their own avatars, which is a digital representation of themselves, and interact with other avatars in a virtual space. Users can also create objects, buildings, and other virtual items, some of which can be sold in the virtual marketplace for virtual currency.
There are many different types of virtual worlds available for users. Some are designed for educational purposes, such as teaching languages, history, and geography. Others are designed for virtual conferences, meetings, and events. Virtual worlds are also used in the healthcare industry, allowing medical professionals to simulate surgeries and other procedures.
One of the most popular virtual worlds is Second Life, which was launched in 2003. It has over two million registered users and allows users to buy and sell virtual land, create virtual goods, and host events. Second Life has become a popular platform for businesses to promote their products and services in a virtual environment.
Another popular virtual world is Minecraft, which is a game that allows users to build and explore virtual worlds made up of blocks. Minecraft has become an educational tool, allowing teachers to use it to teach coding, physics, and other subjects.
Virtual worlds are continuing to evolve and expand. With the emergence of virtual reality technology, users can now experience virtual worlds in a more immersive way through virtual reality headsets. This technology has the potential to create even more realistic and engaging virtual worlds.
In conclusion, virtual worlds are computer-based environments that allow users to interact with each other and create virtual objects. They offer a range of experiences, including socialization, education, and business opportunities. As technology continues to evolve, virtual worlds are likely to become even more pervasive in our society.