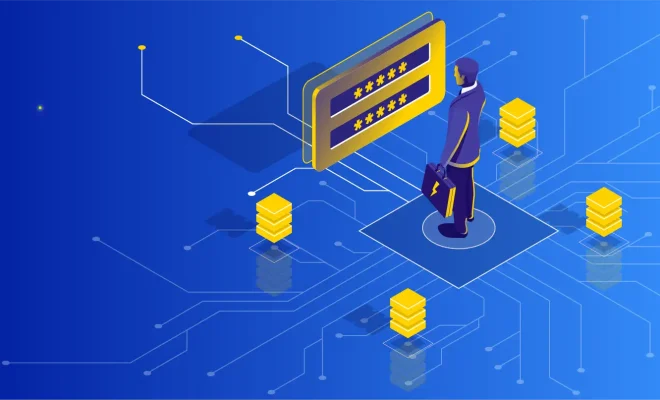 USB 3.0 is the latest version of universal serial bus technology, which is designed to provide high-speed data transfer rates between devices. It is an evolution of previous USB versions, including USB 1.0 and USB 2.0, offering significant improvements in terms of data transfer speeds, power management, and backward compatibility.
USB 3.0 boasts of theoretical transfer speeds of up to 5 Gbps, which means a 25GB HD movie can be transferred in just over 70 seconds. Compared to its predecessor, USB 2.0, which had a maximum transfer speed of 480 Mbps, USB 3.0 is almost ten times faster. It undoubtedly makes USB 3.0 an ideal choice for transferring large files, including high-definition movies, music, and images.
USB 3.0 equipped devices come with enhanced power management features, which means they consume less power while transferring data. It not only saves energy but also prolongs the battery life of your devices. Notably, USB 3.0 is compatible with previous versions of USB, so you can still use it with USB 2.0 and USB 1.x devices, albeit at a lower transfer speed.
Unlike previous versions of USB, which only supported half-duplex communication, USB 3.0 supports full-duplex communication. This means that data could be transferred in both directions simultaneously, unlike before when data could only travel in one direction at a time.
Another significant improvement found in USB 3.0 is the introduction of UASP (USB-attached SCSI protocol), a new protocol used for devices such as external hard drives and solid-state drives. UASP speeds up transfer rates and reduces CPU overhead significantly, significantly improving the overall performance of USB storage devices.