What is Radio Frequency Interference (RFI)?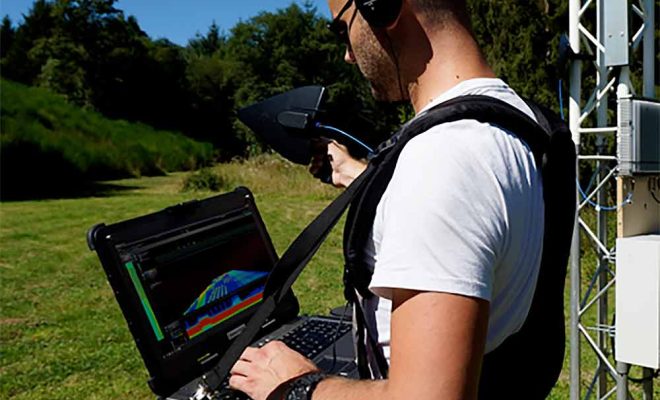 Radio frequency interference (RFI) is a disturbance that affects the transmission and reception of radio signals. This interference can be caused by a variety of factors, including atmospheric conditions, man-made sources, and other electronic devices.
RFI can occur in any space where radio signals are transmitted or received, such as radio stations, television studios, telecommunications networks, and even homes and workplaces with electronic devices. It can cause disruptions in communication channels, leading to loss of data or poor quality of transmitted signals.
The sources of RFI can vary widely, ranging from atmospheric phenomena like lightning and solar flares to man-made devices such as cell phones, televisions, and wireless routers. Electrical interference can arise from poorly shielded electrical wiring, motors, fluorescent lighting, ground loop problems, and digital signal processing equipment.
In many cases, RFI arises from the use of electronic devices that emit electromagnetic radiation, such as radios, televisions, and cell phones. These devices can interfere with other electronic equipment in the vicinity, causing electromagnetic interference that may affect nearby radio equipment and communication systems.
One solution to RFI is to use equipment that is resistant to interference. This includes using shielded cables, twisted wiring, and ferrite beads. Grounding electrical equipment properly can also help eliminate sources of RFI. Some commonly used techniques for reducing RFI include filtering, shielding, and frequency hopping.
The use of specialized filters and shielding materials can significantly help reduce RFI in electronic equipment. Frequency hopping is the process of rapidly changing the frequency of transmitted signals to minimize the impact of RFI on communication channels.
In summary, RFI is a significant challenge that can arise from atmospheric conditions, electrical interference, and electromagnetic radiation from other electronic devices. Modern electronic equipment must be designed to withstand RFI and provide robust solutions to ensure that signals can be transmitted and received with minimal interference. Addressing RFI can help improve the quality and reliability of communication channels, ensuring that electronic equipment can function as intended.