Cognitive Load And Memory Retention In eLearning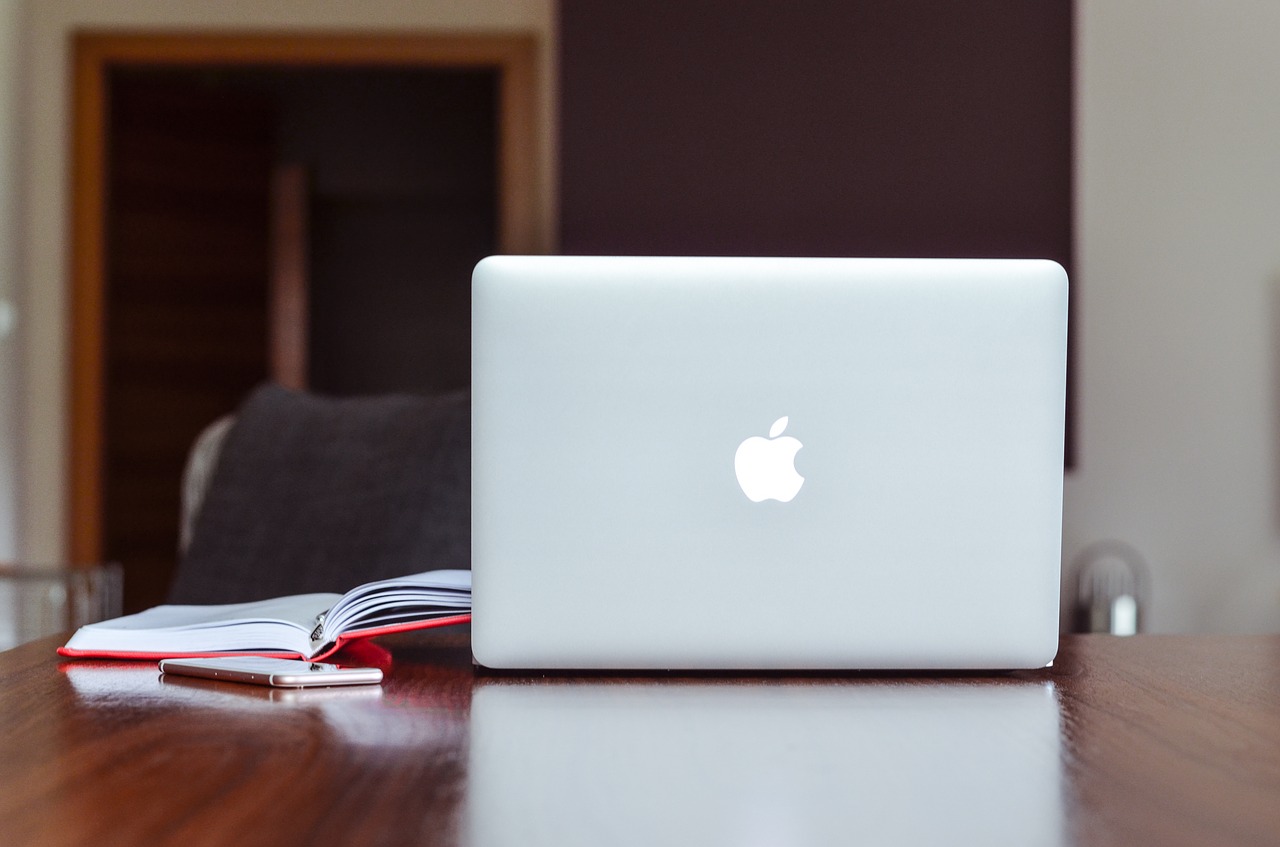 We thought a lot about cognitive overload and the skills we need to minimize it. Is there any advantage to tackling the issue from the opposite direction? In this essay, I will discuss how to combat the forgetting curve and decrease the load to boost the retention of information in eLearning.
3 Memory Retention Strategies
TMI is an informal and literal way of describing cognitive overload. TMI in eLearning is concerned with the quantity of material rather than its overly intimate character. When creating eLearning courses, keep three forms of cognitive load in mind: intrinsic, extrinsic, and relevant. They each have the potential to impede information retention. However, if your course design includes all three, learners will be more confused and bewildered than before. Let's start with the many sorts of cognitive stress to consider before moving on to memory retention suggestions.
Cognitive Load Types to Consider
The material itself drives intrinsic loads. The greater the subject's complexity, the greater its inherent cognitive burden. Some subjects are naturally more engaging and difficult than others, independent of a learner's level of expertise or background. You may make it more digestible by shortening the seat time for each training course and adding more interactive tools. For example, simulations that demonstrate the learner how to implement a skill rather than teaching them how to do it.
With explanations, elaborations, pictures, and study aids, extrinsic loads are included. While they are beneficial, they are not required for learning. Without them, your material would still make sense. This type of workload is determined by the delivery style and design. To illustrate, instead of just generating a demonstration film to guide learners through the activity, you employ an unnecessarily convoluted diagram.
The weight of transferring knowledge into long-term memory via schemas and mechanization is expressed by Germane cognitive burdens. It is concerned with how the learner processes information and how well they manage and arrange concepts.
Tips for Improving Memory Retention and Reducing Cognitive Load
Begin with segmentation.
The concept of cognitive load is constrained by the fact that we believe humans can only process a limited quantity of information at a time. Consider it a cup beneath a faucet. The tap could continue to flow until the cup is full, but the water would just overflow and be wasted. It might even dislodge some of the first water. It is critical in eLearning to turn off the water quickly as the cup is full. It's easier if you know how big the cup is ahead of time. Apprentices can only absorb a certain amount of information at one time. Mix visual, verbal, and written media for both internal and external loads to avoid mental flooding. Many editors hurry to reduce irrelevant content to improve memory recall, although extrinsic data is the "meat" of the course in eLearning. Cutting back on both has the expected effect of lowering relevant cognitive burdens. This is since there is less mental processing to be completed all together.
Narrow it down and chop it up
It can be difficult to determine how much is enough. Run a small experiment with as much or as little money as you choose. Heart monitors, pulse scanners, brainwave charts, and other such devices may be used in the upper crust version. At the low end, put people in a room and closely observe them, capturing their emotions for later study. Introduce participants to material in both sets and time how long they can stay focused before drifting off. Give them a paragraph to read and use heat maps to detect when their eyes begin to "slur" and drift. You might also have them read aloud. Take note when they begin to stumble over words or falter as a result of mental tiredness. Repeat the exam using an audio and video clip. The data might assist you in determining the ideal length for text areas, multimedia, and audio clips. Try to keep inside your cognitive boundaries. To avoid cognitive overload, divide your content into volumes, sections, and microlearning bits.
Captioning with Caution
Most internet videos now have closed captioning. It's not just for people with disabilities. It's also aimed at the average customer, who watches these movies on their phones in public places with the sound turned down. Because closed-captioning presumes you can't hear, it includes both conversation and background noise. However, if someone is simultaneously watching and listening, the repeated info can weary their brain. Captions and images should be recorded on different tracks so that the learner can pick and choose to give the possibility of no captions, open captions, or subtitles if they are watching their video with sound. This way, the trainee's mind isn't clogged with redundant information. If their training course includes a prerecorded speech, the text on the display should be kept to a minimum. Use a summary or bullet points to list the important points in spoken language. Redundancy is substituted by reinforcement in this sense, which aids in knowledge retention.
Conclusion
Discussions about cognitive load are motivated by a desire to reduce it. However, there are situations when you wish to adopt the other way. You want to look into how you can use existing mental loads to assist learners in retaining more of what they've learned. Begin by categorizing data as visual or verbal, with a good balance of each. Verbal includes video and audio samples, as well as narrated voice-overs. Typed text and (moving) graphics are examples of visuals. Divide each of these material components into smaller chunks that can be absorbed all at once. Choose your captioning systems wisely, with options such as closed, open, and captioned. Trainees can choose between these three options, engaging in whatever one helps them remember the most knowledge.
Did you realize that the human mind cannot physically multitask? This post contains seven facts regarding cognitive overload that every eLearning professional should be aware of before creating their next online class.