What Is Realtek Card Reader Software?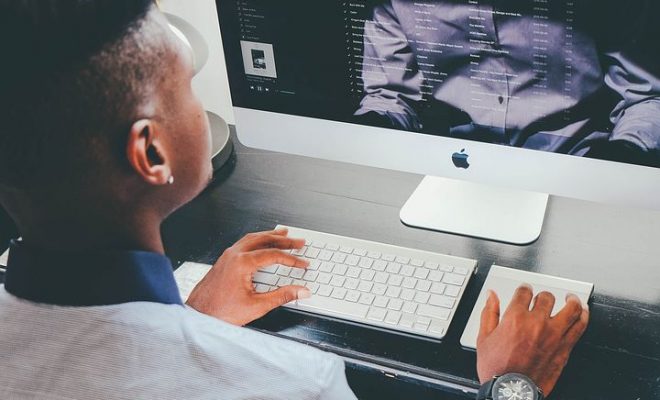 Realtek Card Reader Software is an integrated software component that facilitates communication between the operating system and the card reader hardware. It's a freeware program, developed by Realtek Semiconductor Corp. to provide a user-friendly interface to access data stored on memory cards such as SD, MMC, MS, and xD cards.
Realtek Card Reader Software is bundled with various PCs and laptops as part of the driver package. The software enhances the user experience by enabling communication with a broad range of memory card formats while also providing additional features like card formatting, diagnostic tools, and read/write speeds.
One of the primary benefits of Realtek Card Reader Software is its versatility in handling different memory cards, which makes it a preferred choice for photographers, video editors, and other professionals that use memory cards to transfer data. Users can easily transfer their media files from the card to the computer or vice versa, without needing any additional software.
Apart from the traditional memory card functions, the software also provides several other features that make it stand out. For instance, it provides diagnostic tools to check the health of the memory card as well as the card reader itself, allowing users to detect any faults or corrupt files before they cause any damage.
Realtek Card Reader Software works with various operating systems, including Windows 7, 8, 8.1, and 10, so users don't have to worry about compatibility issues when using different devices.