What is presence technology?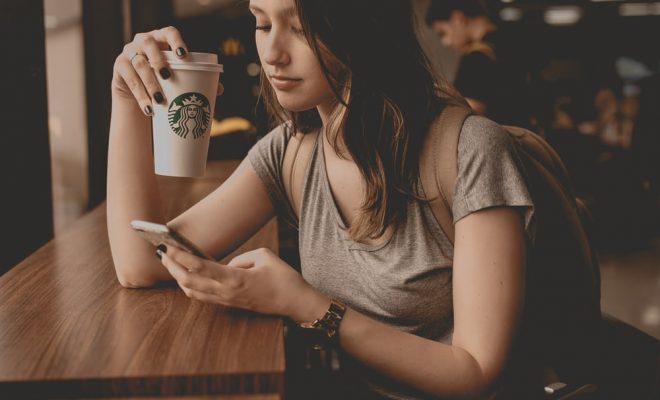 Presence technology refers to the use of hardware and software to detect an individual's location or availability status, and communicate that information to other users. It enables people to instantly connect with one another and facilitates real-time collaboration, making it an essential tool for businesses and individuals.
The core of presence technology lies in the detection of a user's status or location. To achieve this, the technology makes use of sensors such as Global Positioning Systems (GPS), Bluetooth beacons, and Wi-Fi access points, among others. The collected data is then processed by software running on the user's device or a central server, which determines the user's status and location.
One of the most common uses of presence technology is in instant messaging systems. For example, the popular messaging application, WhatsApp, enables users to see whether their contacts are online, typing, or last seen a certain number of minutes ago. This information is invaluable for determining whether it is the right time to contact someone or not.
Presence technology is also employed in collaboration tools such as video conferencing, virtual whiteboards, and project management software. In these scenarios, knowing the whereabouts of participants is essential in ensuring efficient communication that leads to better decision-making.
Additionally, presence technology has significant applications in healthcare. For instance, it can help caregivers monitor the status of their patients remotely. The technology can alert caregivers when the patient moves out of the house, takes medication or requires assistance.
Presence technology is also used in the retail industry to provide customers with personalized shopping experiences. Using location data from their smartphones, retailers can push customized offers and promotions to customers, enhancing their shopping experience.