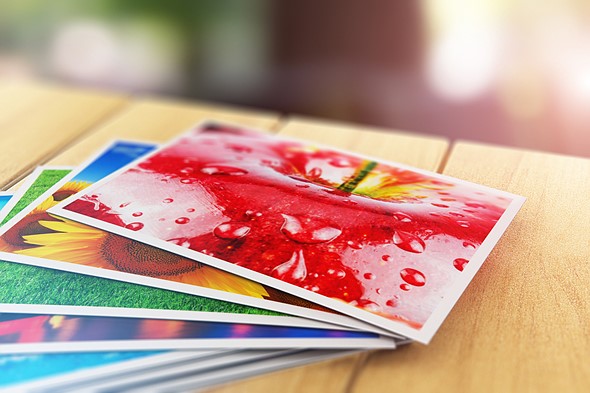 Print quality is the measure of how well a printed product looks in terms of color, resolution, and accuracy. Simply put, it is the ability of a printed document, image or design to meet the expectations of the end user, client or customer. Print quality is crucial in almost every facet of print production, from business cards to billboards.
In the digital age, print quality is dependent on a number of factors, including the printer technology used, the quality of the ink or toner used, the type of paper or media used, and the file format and resolution of the artwork. Each of these components plays a significant role in determining the final quality of the printed product.
Color is perhaps one of the most important determinants of print quality, and it involves ensuring that the colors of the printed document or image match the original digital file. Inaccurate colors on printed products can make them look dull, faded or even distasteful, and can cause a negative impression on the end user.
Resolution refers to the level of detail and sharpness in the printed product. Good resolution is achieved by ensuring that the digital image has a high enough resolution, which is typically at least 300 dots per inch (dpi). Low-resolution files can result in blurry or pixelated images, which can make the printed product look unprofessional and shoddy.
Accuracy is perhaps the most critical aspect of print quality. It involves ensuring that the printed document or image corresponds precisely to the original digital file in terms of content, layout, and format. Any errors or discrepancies can cause significant problems, especially when printing important documents or marketing materials.
In the face of the increasing competition in the printing industry, achieving high print quality is becoming more important than ever. It enables printing professionals to produce better-looking products, which in turn boosts their credibility and enhances their reputation. It also ensures that clients and customers are satisfied and that they keep coming back for more.
Fortunately, there are several strategies that can be used to improve print quality, including using high-quality ink, toner, and paper, avoiding low resolution files, and ensuring accurate color management. Additionally, most printing companies invest in advanced printing technology to achieve high-quality prints, such as digital and offset printing machines.