Micro-credentialing Works and Here's Why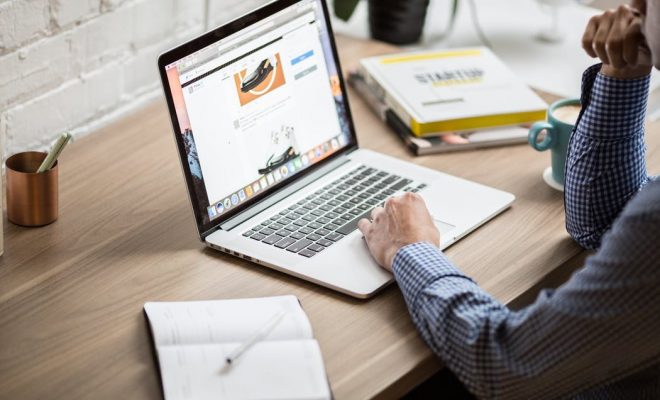 Back in the day, scouts were eager to earn merit badges. Sure, those embroidered patches looked cool, but they meant something more. They told everyone you worked your face off to get that badge.
Today we collect digital badges of honor. They're still cool, and they still represent a considerable amount of hard work. Program participants earn healthy lifestyle badges, and gamers earn badges for their accomplishments Digital badges can also verify competencies and skills.
Micro-credentialing practices have benefitted from the modern version of a merit badge. When people can show they have mastered a skill and can apply what they learned, they love getting tokens for their performance. It shows they are making progress toward their personal and professional development goals. Many teachers like this approach to professional development.
Schools have found that micro-credentialing appeals to students as well.
What micro-credentialing is – and is not
Micro-credentialing is the awarding of badges to those who demonstrate mastery of discrete skills. As Forbes senior contributor Peter Greene points out, "The root of the idea is simple–you demonstrate a very specific skill, and a badge certifying that micro-credential becomes part of your personal digital file."
Where do micro-credentials fit in the big picture?
· College degree(s)
· Certificates of study
· End of course exams
· Digital badges and micro-credentials.
Micro-credentials are smaller tokens awarded for an accomplishment. They aren't meant to replace getting a certificate or a diploma, but they may lead students down the path of continued learning.
Once students have earned their badge, it's theirs to keep. Learners take their micro-credentials wherever they go, as well as the bragging rights that go with them. These micro-credentials are a more relevant way to prove they've completed personalized learning projects.
Why we love micro-credentialing
Students find micro-credentials appealing for many reasons.
First of all, the very nature of micro-credentialing breaks down learning objectives into smaller bites of instruction that can be easily digested, much like chunking. We live, work, and study in a busy world. Micro-credentialing helps us make sense of it a little at a time.
Our brains adore micro-credentials because each badge awarded causes the brain to release small amounts of dopamine. That makes us feel good. When the feeling wears off, we want to recapture it, so we embark on another micro-credentialing activity. It's called the achievement-dopamine cycle.
Micro-credentials may become the newest proof of skills for those seeking employment. Recent graduates and educators may find that their micro-credentials are what set them apart from other candidates.
Not everyone or any institution can award micro-credentials. They aren't like candies to be tossed out at a parade. There are protocols to follow, including identification of the recipient, issuer, issue date, and category, to name a few.
Schools can take advantage of the interest in micro-credentialing by identifying learning goals. They then work with a credentialer like Digital Promise to develop a comprehensive program that allows for individualization.