What are Digital Credentials and What Do They Mean for Education?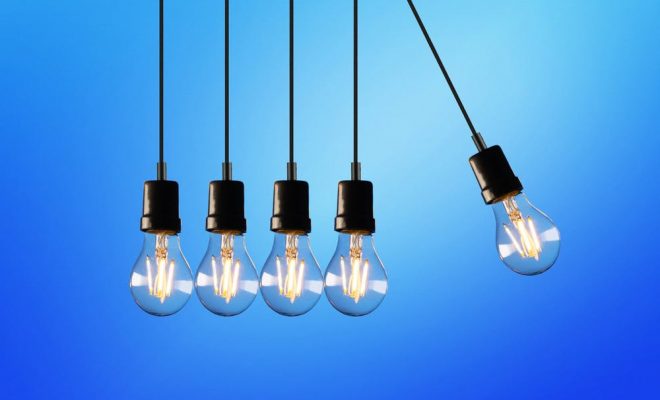 Digital credentials can be found in a variety of places. In educational games, a learner may get a badge after reaching a certain level or mastering a certain skill within the game. In the workforce, a digital badge certifies that a person has taken a professional development course and demonstrated mastery of a set of related skills. In higher education, universities are using digital credentials to give students a head start in acquiring skills for their future careers.  
The aims of digital credentials are multi-faceted. They want to tackle inequity in education and the workplace as digital credential programs seek to give all learners convenient, flexible and affordable access to education. Another way that digital credentials want to help learners is by giving them more control over how they plan, track and share their educational accomplishments.  
In addition, digital credentials take into account hiring trends as companies transition to skill-based hiring instead of hiring graduates from prestigious degree programs. In fact, digital credential programs want to standardize education around the world. No longer will learners have to worry about transferring their credits from one university to another. Micro-credentials will make that process seamless and automatic.  
Because of the way they connect the workplace with education, digital credentials are poised to have a profound impact on the way students plan their futures both in and outside of the classroom. 
Bite-Sized, Skill-Based Learning 
Digital credentials allow learners to show that they have acquired specific skills or competencies useful in the workplace. A digital credential or a micro-credential should be linked with industry or professional competencies in order to ensure that it is useful and valuable to learners. The skills offered by digital credential programs can range from soft skills, such as nonprofit leadership, to technical skills, such as search engine optimization.  
Personalized Learning 
Because micro-credentials break subject matter down into specific skills, students and schools can tailor their education plans to their needs. For example, Digital Promise, which is a digital credential consortium that offers professional development badges for teachers, offers over 350 micro-credentials from over 20 different issuing organizations. This variety assures that teachers can find options that fit their needs. Another aspect of digital credentials that connects to personalized learning is the fact that these badges can be completed any time, anywhere.  
Open Standards 
Because digital badges are designed to be portable and verifiable, they give learners the ability to break away from a traditional relationship with an educational institution. Platforms like the IMS Comprehensive Learner Record allow for an extension on transcripts to include competencies and achievements that a learner has obtained outside of the classroom and can follow the learner into the workplace. This links a student's academic career with specific skills that employers are looking for.  
At the moment, digital credentials are being offered mostly by companies and institutions of higher education. However, it is only a matter of time before K-12 institutions get in on the act. One key question to answer includes how to break down all of the content down into specific skills.  
How do you think digital credentials could be incorporated into K-12 education? How do you think they will change education?