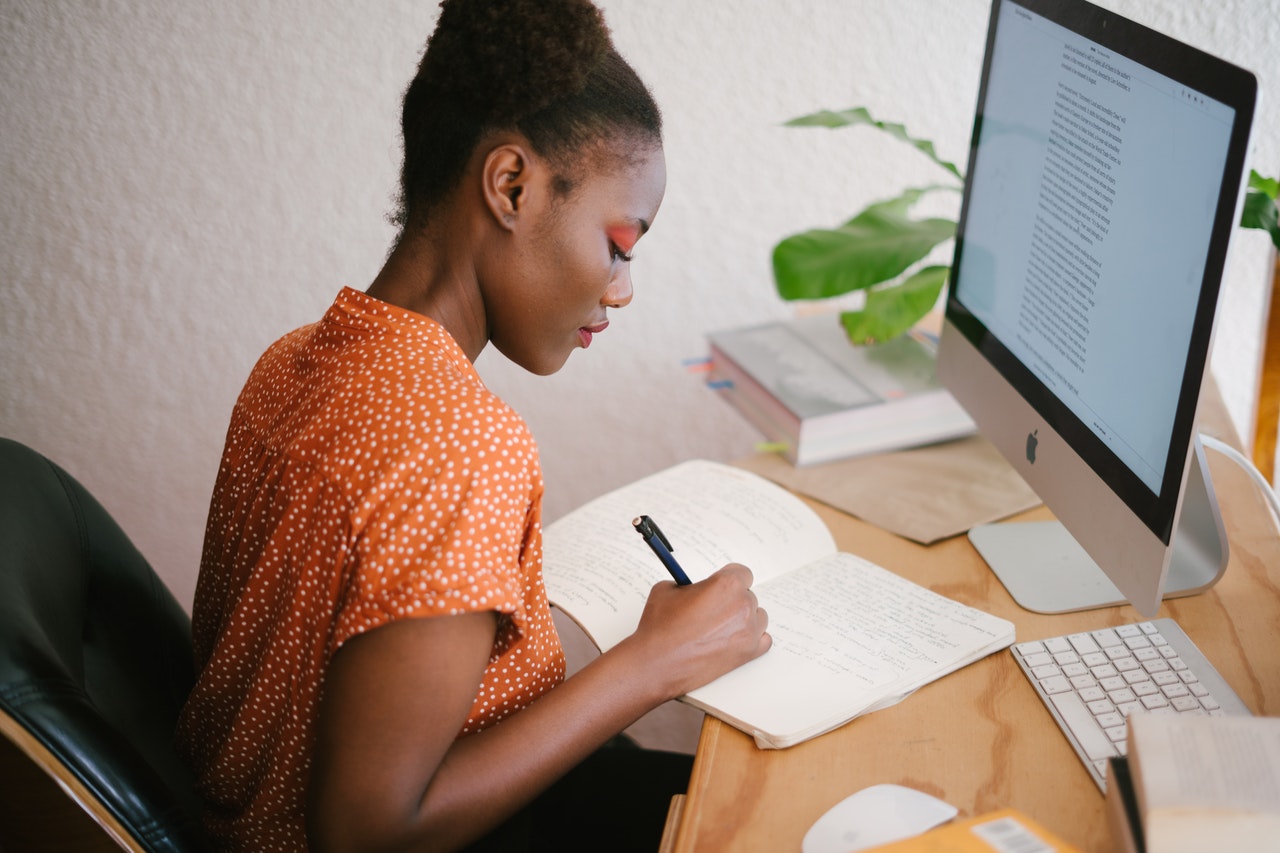 Astroturfing refers to the creation of a false impression of the public via the use of orchestrated efforts aimed at disguising a particular campaign or message as a grassroots movement. It is often associated with deceiving the public or providing a false narrative to sway public opinion in a particular direction.
In this context, "Astroturf" refers to synthetic turf used in sports fields, which looks like natural grass, but is not. In the same way, astroturfing is the creation of artificial public opinion, giving the impression that a particular viewpoint is more popular than it actually is. Astroturfing is not a new phenomenon, but it has become more relevant with the growth of social media, online advertising, and the internet in general.
Astroturfing can take many different forms, from creating fake social media profiles to online reviews, blogs, and comments. It can be done by individuals, organizations, or even governments looking to manipulate public opinion. In some cases, it can be sophisticated campaigns, where multiple actors participate in spreading false information or creating fake accounts to generate likes, shares, and comments.
The goal of astroturfing is to make a particular message or view seem more legitimate than it actually is, often masking the fact that it may be pushed by a small group with a vested interest. It can be challenging to identify astroturfing campaigns, as they are often disguised as grassroots movements. Nonetheless, several signs can point to astroturfing, such as the use of repetitive language or talking points, the presence of a disproportionate number of positive reviews or comments, and several accounts all posting the same message.
Astroturfing is not only unethical and deceptive but can also lead to severe consequences for public discourse, decision-making, and the democratic process. It can distort the perception of reality and influence people's behavior and opinions, often to the benefit of a small group or interest. Therefore, it is essential to remain vigilant and critical when evaluating online discourse and information, and look for multiple sources before accepting any narrative as facts.
In conclusion, astroturfing is the creation of a false impression of public opinion or grassroots movements through orchestrated efforts. It is often done to push a particular message or view, and can be challenging to detect. As we navigate the current era of online discourse, it is essential to remain critical and vigilant and look for multiple sources before forming any opinion.