Myths About the SAT and ACT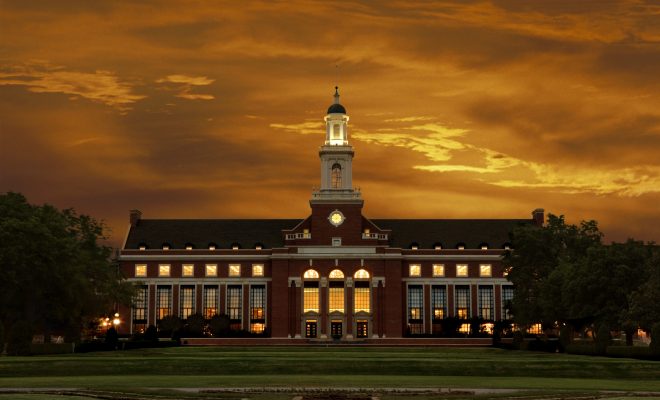 When I travel throughout the country and talk to high school students about how to prepare for life after finishing high school, I receive many questions regarding the ACT and SAT. When answering the primary questions and follow-ups of the students, I found that they have many misconceptions regarding these exams.
A lot of these misconceptions have been immortalized by  by pop culture, students' parents, and, surprisingly, their school counselors. Therefore, I decided to write this article dismissing six myths about the ACT and SAT.
Myth Number One: The ACT and SAT Evaluate Your Knowledge
These exams only assess your logic and reasoning skills. They consist of questions that can be answered by anybody. The ACT comes with four sections, namely math, English, science, reading, and an optional essay. They assess your capacity level in every area, together with fundamental, logic, and reasoning skills. The SAT comes with three sections, namely, writing/language, reading, math, and an optional essay. They test your foundational skills, as well as higher-order thinking skills.
Myth Number Two: It's Important to Answer Every Question Correctly To Obtain A Perfect Score
It isn't mandatory to answer every question correctly to obtain an ideal ACT or SAT score. Nevertheless, you must get a significant raw score to gather what we call an ideal score. The main point to note is you can give incorrect answers to the questions or skip them and still gather an ideal score.
Myth Number Three: Incorrect Answers Don't Come With Any Penalty, So You Can Simply Guess If You Don't Know the Correct Answer to a Question
If you cannot answer a question correctly, stay away from just guessing because you can get a whopping forty points for every right answer. Therefore, you should try to answer as many questions as you can correctly. If you cannot answer a question correctly, simply skip it, and attempt it later because, generally, your subconscious mind is still trying to solve the problem, even though you don't know it.
Myth Number Four: All ACT and SAT Preparation Guides Are Similar
All of them aren't comparable, and they're good ones and awful ones. In my opinion, you should purchase test prep guides that the publishers and creators of the exams sell.
Myth Number Five: You Only Need a Good ACT or SAT Score To Get Enrolled In Your Preferred College
Even though these exams are the highest criteria when it comes to college acceptance, reputable colleges search for well-balanced students. They only want to make sure that incoming first-year students have the ability to deal with the difficult workload that's synonymous with attending college. This is why your ACT or SAT score has to be as good as your high school GPA, together with leadership responsibilities and community service. This helps the institutions understand that you've maintained a track record of being an exceptional student and balancing other responsibilities.
Myth Number Six: ACT and SAT Questions Are Presented In Order of Difficulty
You may feel that the questions appear in order of difficulty, but many of them are combined together. One reason behind a student's belief that the items appear in order of difficulty is that as they proceed with the exam, their brain becomes increasingly fatigued, which makes even simple questions seem tough. As a general guideline, treat all the questions as if they come with the same level of difficulty.
Wrapping Up
You can find many myths encompassing the ACT and SAT. You need to have knowledge of what these exams are assessing and how to study for them to perform well on them. A plethora of resources can be found online that can help you navigate this, but you need to talk to your school counselor to verify their authenticity.
Additionally, you need to be aware of your GPA and course grades. Several grade and GPA calculators are published by The Edvocate that can help you accomplish this. Click here to access them. Let us know if you've got any questions.