Questions That High School Students Have About College Admissions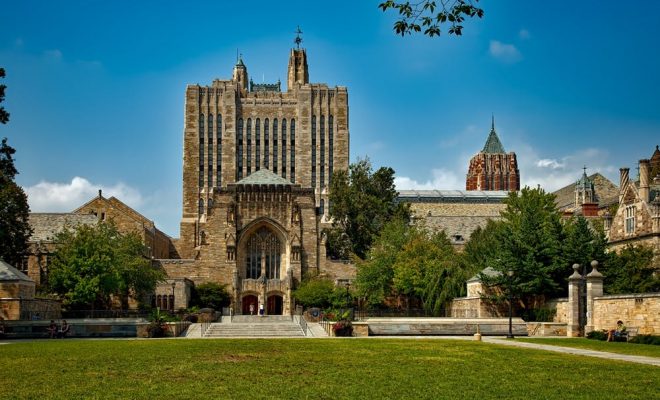 It's a difficult task to get into college. You'll fill out many applications if you're applying to more than one (you should), so you're certain to have a few queries. Continue reading to get the answers to the five most frequently asked questions regarding getting into college.
Do I Have to Attend College?
Many high school students may question if they need to attend college to become successful adults. While the answer is no, the situation is a little more complicated. For example, if you know you want to work in a trade that doesn't require a college diploma, such as plumbing or mechanics, you can skip college and enroll in training and certification programs. This, however, drastically restricts your options—if it is the only profession for which you are qualified, and you subsequently change your mind, you will need to arrange for further training.
A degree from a university in virtually any major, on the other hand, will open doors for you all over the world and make you significantly more marketable in a wide range of fields, allowing you to shift professions more readily. If you're on the fence, keep in mind that a university degree will only increase your job prospects in the future.
What Do I Need to Get In?
All universities will have slightly different standards for what they want from candidates. A good cumulative GPA, evidence of well-roundedness through extracurriculars, volunteer experience, or job, SAT or ACT results, and an essay will be required by most schools.
Make sure you understand how and whether your high school GPA is weighted to ensure it meets the minimal criteria before beginning the application process. It's also a good idea to join a couple of clubs to demonstrate that you have interests outside of academics. Having your English instructor check through your essay and ensure it's in good condition will also be beneficial.
How Do I Get Financial Aid?
When applying to universities, the first thing you should do is apply for grants and scholarships. There are hundreds of private scholarship opportunities for students in the United States if they meet the criteria. Most institutions provide campus scholarships, and some of them are automatic if you meet specific university qualifying conditions.
Don't forget to submit your FAFSA application at the start of the school year. You will be able to apply for government grants due to this. As opposed to loans, grants are money that you will not be required to repay, so apply as soon as feasible.
Can I Get into College with a Low SAT Score?
If you didn't do well on national exams like the SAT or ACT, it doesn't imply you won't get admitted to your top choice school. If you have a strong GPA and a long list of extracurricular activities but failed the SAT, the institution may conclude that you just had a terrible test day. If you are otherwise eligible, the SAT may not harm your admission. Similarly, many universities will recognize your academic potential if you have mediocre grades but a well-above-average SAT score.
Do I Need to Know My Major Before I Go?
It's a common misconception that you must already know what you want to do with your life when you receive your degree. Instead, you don't even need to know what major you want to pursue before applying or being admitted. When choosing a major, most institutions provide an "undecided" option. It will allow you to use your first year for general education and fundamental courses. If you find that you enjoy your obligatory biology subject more than you anticipated, you might want to explore pursuing a biology-related degree. If you're not sure yet, don't feel obligated to know everything about your college years before you begin.
Concluding Thoughts
While getting into college might be difficult; it doesn't have to be a mystery. If you're getting ready to apply to college, double-check that you have all of your academic ducks in a row.