Interesting Debate Topics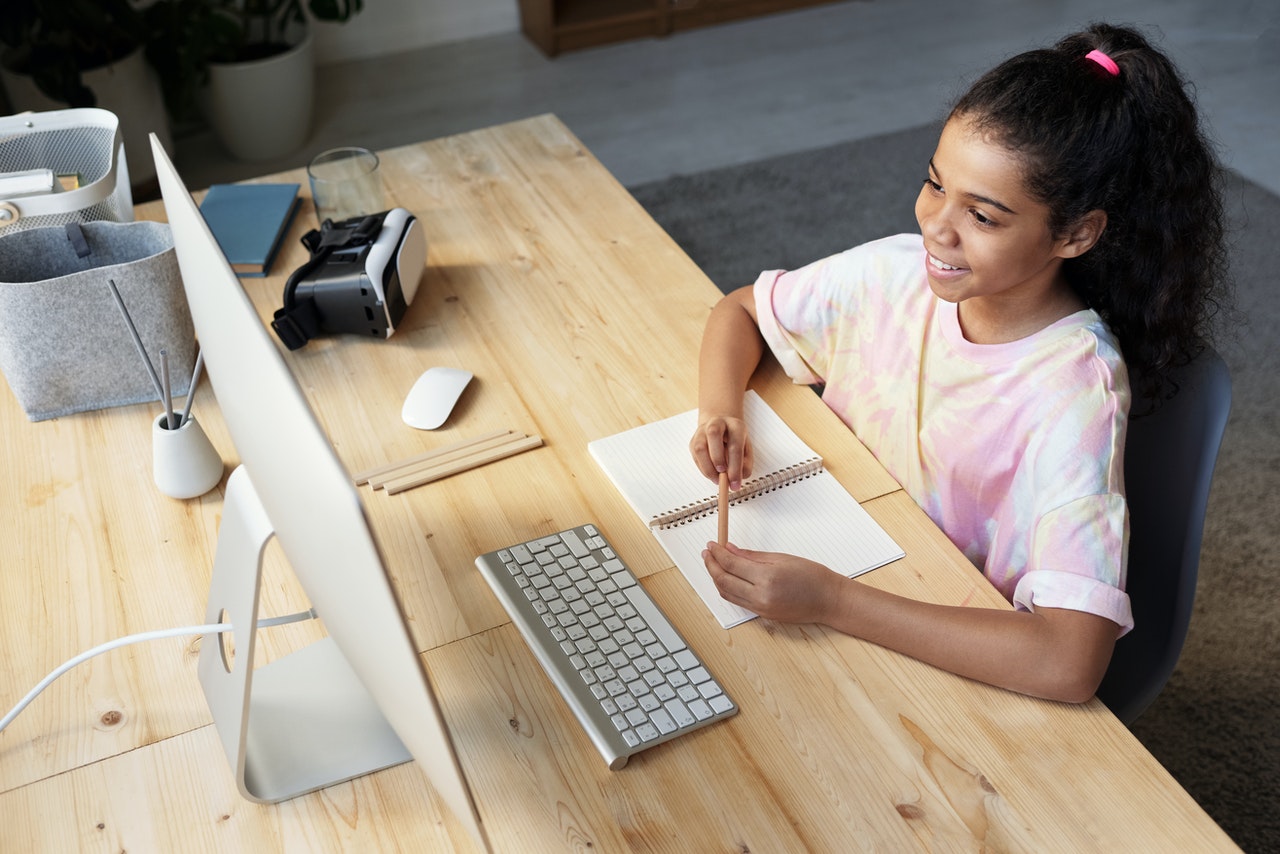 Are you a teacher who is looking for exciting debate topics to use with your students? Well, look no further because we have a list of topics that you can use in your classroom today.
Is sex education necessary for middle school learners?
What do you think of Critical Race Theory?
Same-sex marriage should be allowed.
Gay relationships are against God.
Learners are becoming way too dependent on tech.
Money is a source of motivation at work.
Women should not be encouraged to enter the STEM research field.
What are the pros and cons of homeschooling?
Alternative energy resources should be used to conserve natural resources.
Gay couples should not be able to adopt kids.
The sale of fur should be banned.
Reality television is harming society.
Is paintball a real sport?
Sports are more essential than arts.
Why is it essential to ban late-night alcohol sales?
Unpaid internships are unfair.
Beauty contests should be illegal.
Gay couples should be allowed to adopt kids.
What do you think of Bloom's Taxonomy?