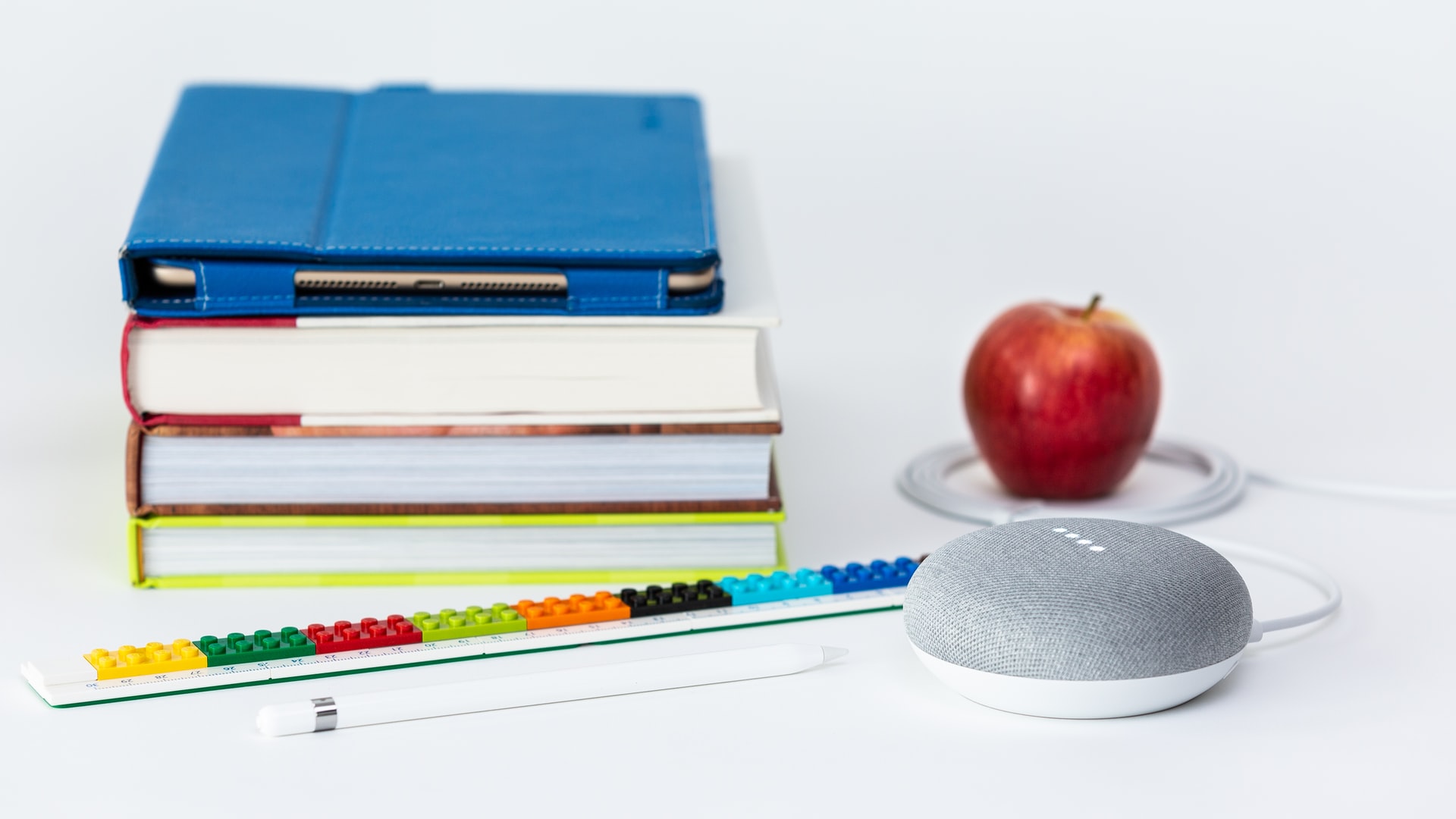 Did you know that debates don't always have to be serious? They can also be funny if you use a comical topic. Are you a teacher who is looking for funny debate topics to use with your students? Well, look no further because we have a list of topics that you can use in your classroom today.
Women are much more complicated than men. Are topics like these logical fallacies?
Which one is better? Eat to live or live to eat?
Kids should not be allowed to watch cartoons.
Guys date younger women, but women can't date younger guys?
Are there inappropriate messages in nursery rhymes?
Which gender is the best?
How does sunlight affect vampires?
Can vampires contract AIDS?
How will life be after death?
Barbie is an excellent role model for young girls.
Do fairy tales affect kids' reality perception?
Has the #MeToo movement gone too far?
Which is the best pet?
What comes first? Chicken or eggs.
Winters are better than summer.
Do you want to live forever?
What is a better dessert? Cake or ice cream.
What is the best topping of pizza?
No one should ever tell a lie.