Debate Topics for High School Students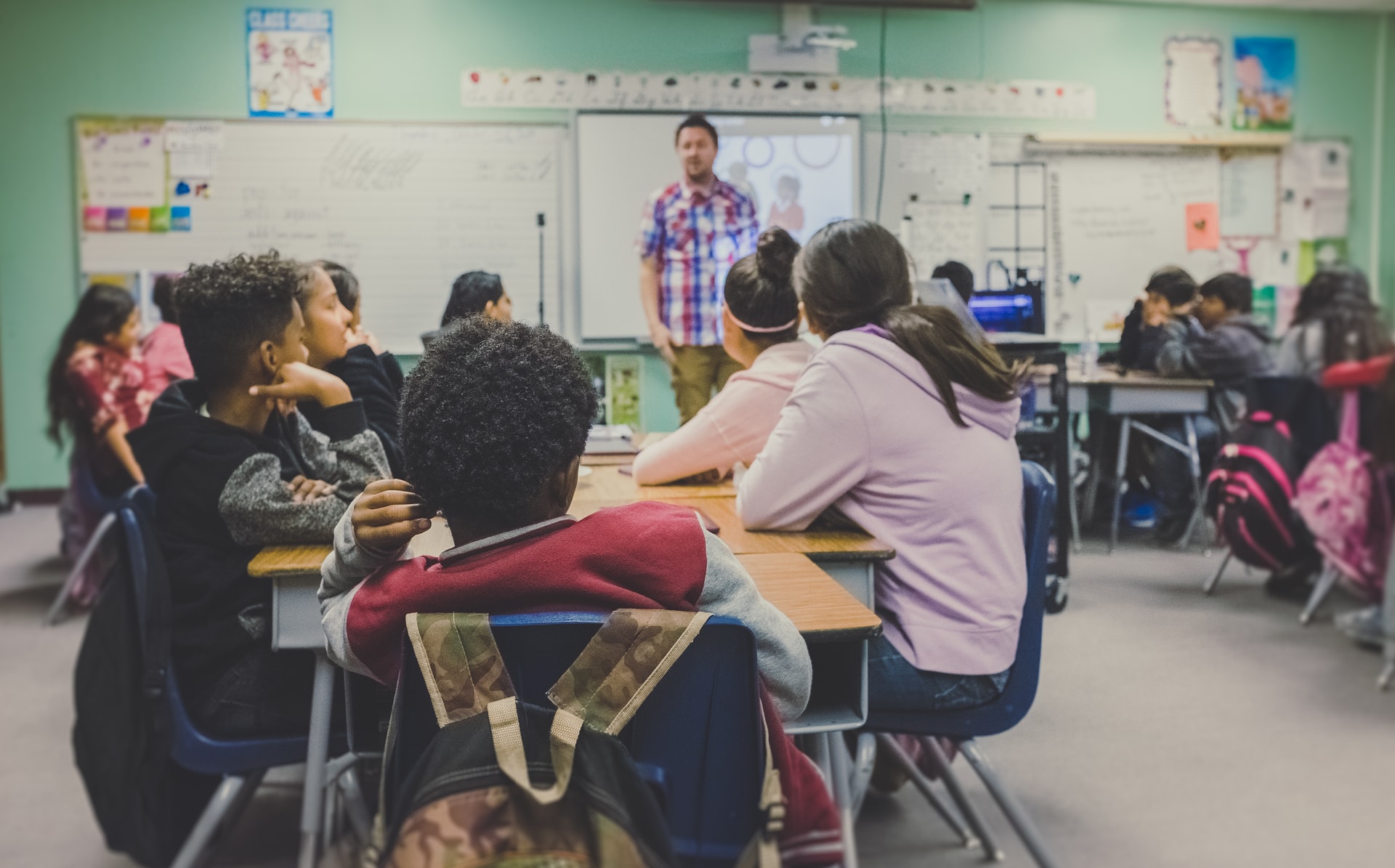 Remember back when you were in high school? If you are like many students, you were in the process of self-discovery, trying to find yourself and your voice. If you are a teacher attempting to find a way to help, considerable debate. Debating helps students build critical thinking skills, learn how to make an educated and informed argument, and find their own unique voice. If you are looking for debate topics for high school students, check out the list below.
High school learners should not be allowed cell phones in school.
Global warming and its impact on humanity.
Marijuana should be legal.
Impact of social media on teenagers.
Effects of violent cartoons on the psychological development of kids.
Is it ethical to clone animals?
Nuclear weapons should be banned globally.
Police should be allowed to exercise lethal force.
Does tech intensify human communication skills?
Religion does more harm than good.
What can it be done to stop global conflicts?
Online learning vs. traditional learning. Which is more effective?
Is animal testing necessary?
How can tech help to improve education?
Is global warming a real issue?
How can we engage high school learners in the class?
How is outdoor learning effective?
Should community service be a school requirement?
Should parents or guardians be required to attend parenting classes before having children?
Do all museums need to have free admission?
Are single-sex schools better for students?
Should students and parents be held legally responsible for bullying?
Should solar energy replace other forms?
Are PCs better than MACs?
Should all students be made to take a cooking class?
Are video games too violent?
Is history a critical subject?