Combating Reading Issues In Children: Everything You Need to Know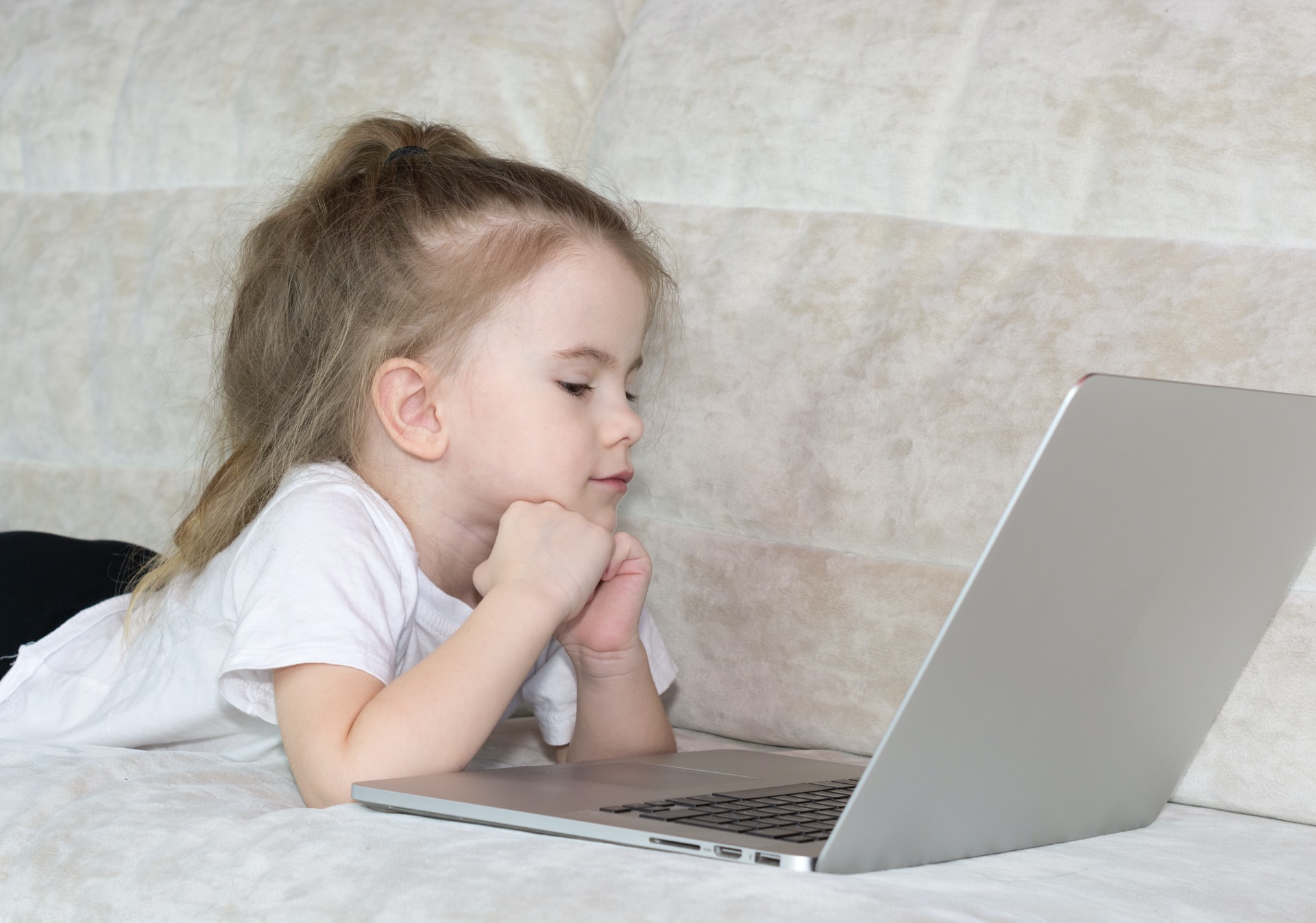 Ask any instructor, and they will tell you that each child is unique when it comes to learning to read. Some children surpass their peers in reading and comprehension, but others struggle to read even three-letter words.
This is why educators must recognize and prevent reading problems from the start so that every kid may learn to read well from a young age.
Why Is Overcoming Reading Difficulties Critical?
Reading difficulties can have a negative impact on a child's academic life and prevent them from thriving in their academics.
In the long run, this may make it difficult for the youngster to get solid employment. In today's fast-paced world, failing to read and think critically is a problem since businesses seek employees with exceptional reading and comprehension abilities.
To overcome reading problems in children, it is critical to apply research-based reading therapies.
Findings from the Study
Much research has already been undertaken in this sector to assist educators and parents in assisting their children with any reading impairments and preventing them from becoming significant obstacles.
The major goal of the study is to evaluate if reading techniques and programs are beneficial in reducing reading problems in early childhood. This allows researchers to quickly determine which programs are functional and which need to be updated.
Researchers also look at psychological, socioeconomic, and other factors that influence reading comprehension to see if they contribute to reading difficulties.
Interventions for Teachers Based on Research
The outcomes of this study will be used to build reading programs and interventions for schools.
These research-backed tactics can assist educators in properly analyzing pupils' reading issues. The study's findings give a framework for educators to quickly identify students who have reading difficulties.
When educators identify lagging pupils, they deploy reading interventions that have been scientifically proved to work. These tactics and treatments can also be adapted to specific kids' requirements.
Finally, consider the following:
Reading is an essential life skill that every child should master. And it is every teacher's and parent's obligation to guarantee that their child learns to read well from elementary school.
Because if children learn to read well in school, they will flourish in their academics in high school and university. In a competitive employment market, these children have a significantly greater chance of landing the best positions.