Examining the Five Stages of Reading Development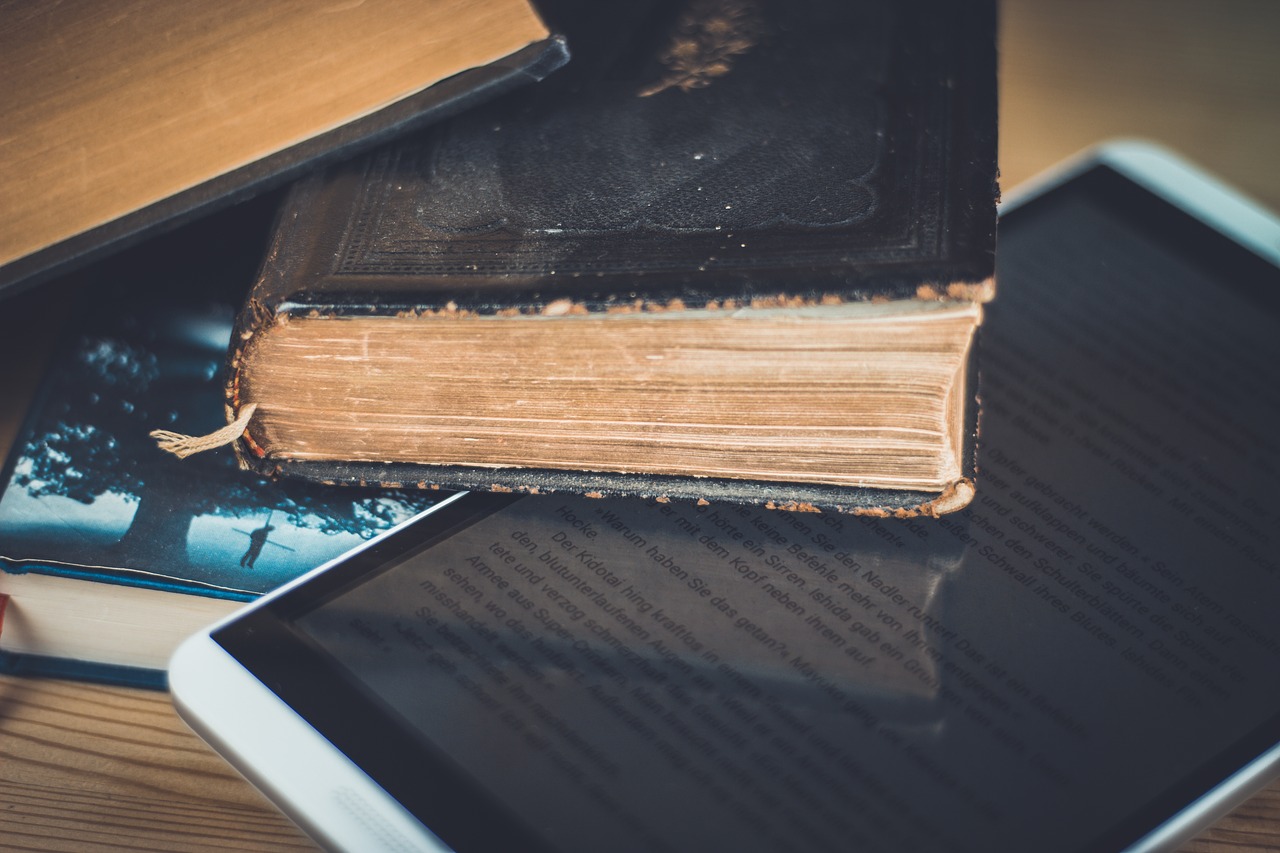 I am the father of a two-year-old son with a voracious hunger for reading. Like most parents, I tell him at least a couple of bedtime tales before he goes to bed every night. For us, storytime is usually a participatory experience since he follows along with me, asking questions and repeating words and phrases. He wants to relate the story to others at times, which always surprises me.
He has a great sense of print awareness, which is the comprehension of how the text works and interacts with it, even at the age of two. While reading to him one night, I began to consider the stages of reading development and how The Edvocate was overdue for an essay on the subject. I'm familiar with the stages of reading development, but I haven't read anything on the subject in over a decade. So I started researching, only to discover that there are only a few reputable articles on the subject, and many of them disagree on what the stages are, how many stages exist, and what age range each stage spans.
This just fueled my desire to publish a concise, yet comprehensive article outlining and discussing the five stages of reading.
STAGE 1: THE IMMEDIATE PRE-READER (TYPICALLY BETWEEN 6 MONTHS TO 6 YEARS OLD)
During the first 5 years of life, children experience and learn from a wide variety of sounds, words, concepts, images, stories, exposure to print, literacy resources, and plain language.
STAGE 2: THE BEGINNER READER (TYPICALLY BETWEEN 6 TO 7 YEARS OLD)
During the second stage of reading development, children discover the relationships between letters and sounds and between printed and spoken words. The kid learns to read books with high-frequency words and phonically regular words, and they use newly developed skills and insights to "sound out" new one-syllable words.
STAGE 3: THE DECODING READER (BETWEEN 7 AND 9 YEARS OLD)
Process children begin to read familiar stories and text with greater fluency throughout the third stage of their reading development. This is accomplished by consolidating the fundamental decoding elements, sight vocabulary, and meaning by reading familiar stories and selections to the youngster.
STAGE 4: THE FLUENT, COMPREHENDING READER (BETWEEN THE AGES OF 9 AND 15)
Reading is used to acquire new ideas, obtain new knowledge, experience new feelings, acquire new attitudes, and investigate situations from many perspectives throughout the fourth phase of the reading development process. Reading entails studying textbooks, reference books, trade publications, newspapers, and periodicals that contain new ideas and ideals, as well as new language and syntax.
STAGE 5: THE EXPERT READER (FROM 16 YEARS AND OLDER)
The student is reading from a wide range of advanced texts, both expository and narrative, with multiple viewpoints during the fifth phase of the reading development process. Learners read widely across disciplines, including the physical, biological, and social sciences and the humanities, politics, and current events.
What are your thoughts on my list?