Early Literacy Development Skills: Everything You Need to Know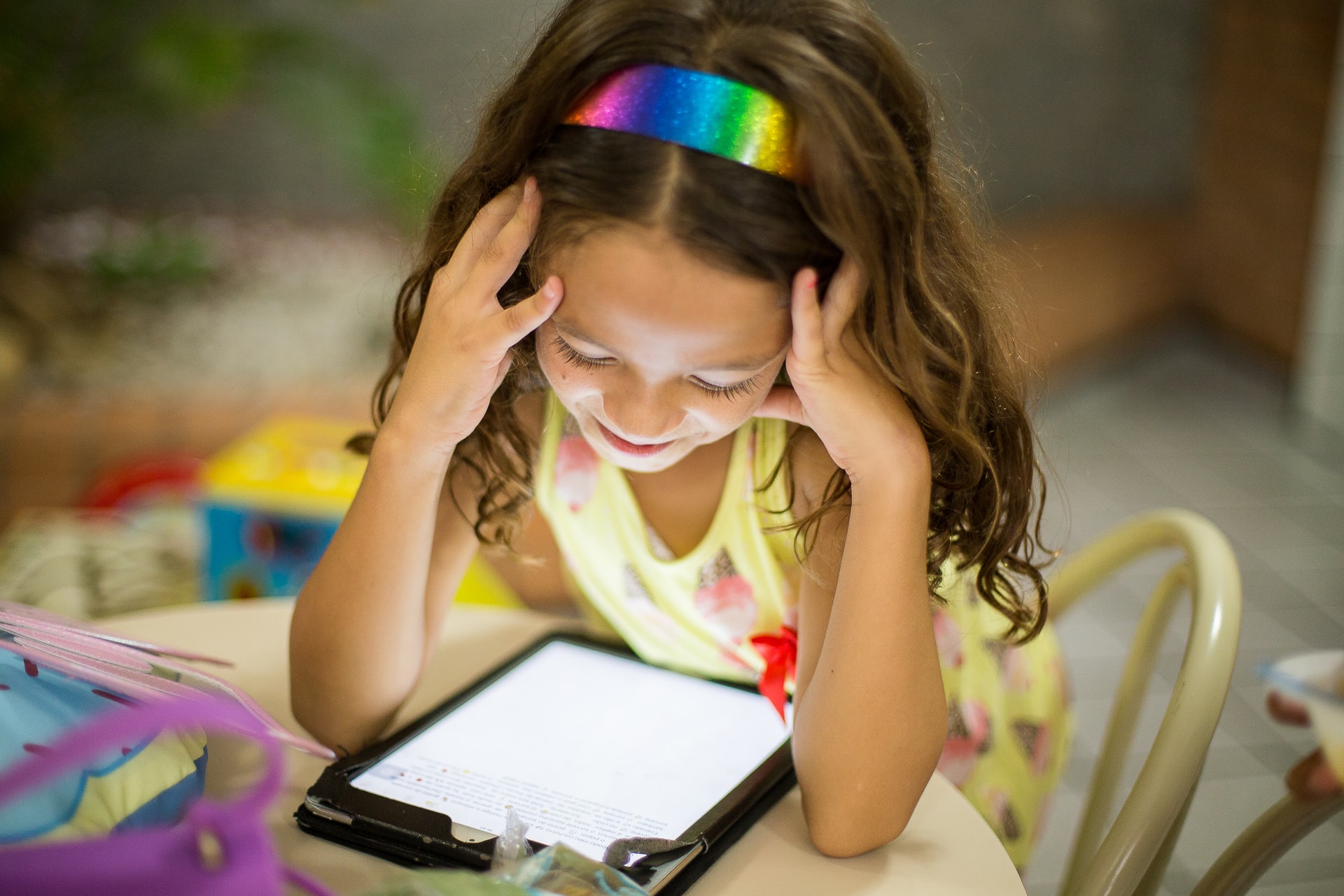 Children should be taught the value of studying and reading from an early age. Parents must encourage their children to acquire a love of reading in order for them to grow into successful adults.
Reading a variety of literature helps children gain experience and broadens their learning horizons. It lays the groundwork for students' academic achievement as they progress through high school and college.
Children's mastery orientation must also begin very early in their lives. These children frequently graduate from high school with a GPA above the national average. Let's look at some strategies for developing reading skills in children from the start.
Assist Them in Improving Their Vocabulary
Reading aloud to your children while they are unable to read is an excellent method to broaden their horizons. Reading aloud can also help children acquire a strong vocabulary.
However, this is depends on how the instructor or parents read to the youngster. The reading style must be entertaining and fascinating to children in order to pique their interest and motivate them to acquire new words. 
Utilize E-Learning
E-learning has come a long way, and it is past time for every parent to take advantage of the benefits that technology has to offer. This type of education helps children develop into excellent students.
Online, there are child-friendly books that children can use to help them develop their skills. There are also devices that educators or parents can use to help their students learn better and faster.
Exercises and fun games on the internet focus on developing kids cognitive skills and encouraging them to read, which helps foster a love of reading in them. A person's love of reading can go a long way in their life, and the best time to foster this love is during childhood.
Begin by teaching the fundamentals. From a Young Age
Children should start learning at home. They do not need to attend school to learn their alphabets, shapes, colors, and songs.
They can be taught the fundamentals very early in their childhood, and it is in the best interests of both the children and their parents to know the ABCs before starting school.
Recognizing colors, shapes, and letters of the alphabet will help them learn more quickly.
Final Thoughts
There is no right or wrong time to educate your children. As soon as children enter this world, their parents are responsible for teaching them how to be better prepared as they grow older.