Finding Books For Your Child To Read: Everything You Need to Know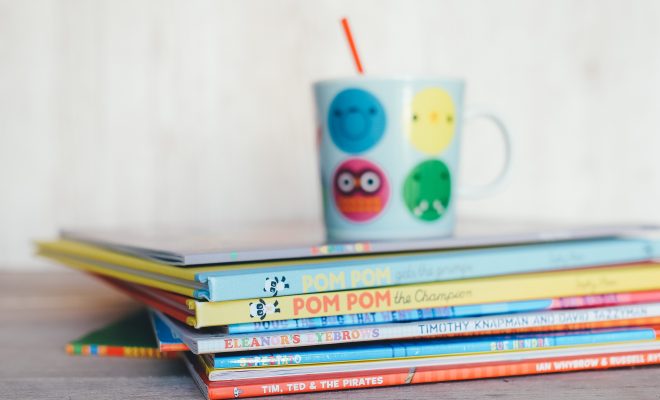 When attempting to raise a good reader, you may discover that having books associated with their reading level will help to preserve that love of reading and enhance their comprehension.
But how do you pick novels published at the appropriate reading level? How do you increase their vocabulary and comprehension when you do this?
Here are some suggestions to assist you in finding books for your youngster to read.
Reading Level Examined
Many tests are offered in school, and one of them is about the kids' reading levels. This implies that your first move should be to contact your child's instructor and get their test results.
There are also online assessments available for you to use. How do you tell if a book is written at the proper level once you've determined it?
You Can Use It To Find Books
The good news is that most children's and young adult books will indicate their reading level on the spine or back cover. You may also go to websites such as Scholastic and use the mechanisms they have put up.
Another option is the Book Wizard, which allows you to search for books based on their reading ability. Then you may read through these titles, choose one, and get it from the site or another book site.
Comprehension of Countdowns
Now that you've produced a book at the appropriate level based on their tests, it's time to consider vocabulary and understanding. One activity you may do to practice this is to have your youngster hold up five fingers.
Lower one finger for each word they don't know or comprehend while they read a page. If they don't have any fingers left at the end of the page, the book is still a touch too difficult.
Check Your Understanding
Understanding is vital for determining whether or not the book is too difficult for your youngster. It's a good idea to have the youngster pause every couple of pages. Then, ask them to provide you with a quick synopsis of what they just read.
You may ask them questions and also allow them to ask you questions if they don't understand something. This will also make reading time a more engaging family event, which may boost their reading confidence.
Finally, consider the following:
These are just a few techniques to guarantee that the books you buy for your child are appropriate for their reading level. It's also OK to push them, but not so hard that they don't get anything out of the book.
Even if you attempt to push them, you don't want to discourage children from becoming good readers and enjoying reading.