Developing PD Sessions for School Boards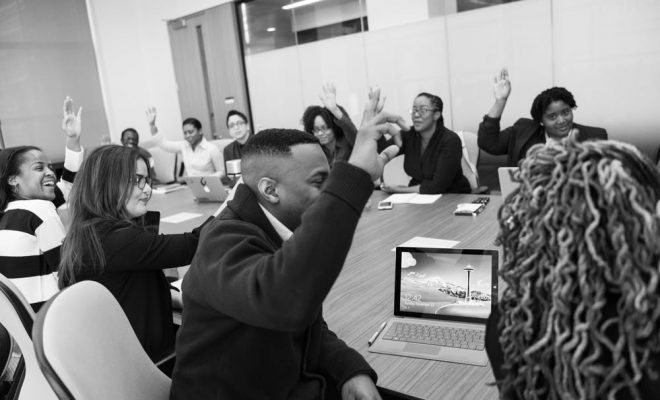 The school board is the administrative authority tasked with policymaking, planning, oversight, and other administrative functions within the school district. They basically represent the local community interests and are even responsible for hiring school staff and approval of school programs and budgets. 
The school board makes decisions that ultimately impact the running of the school. Therefore, it is essential to have members who are competent enough to realize the best possible decisions for our children.
Usually, members of the school board do not have to be professionals, and any person who is of legal age and is interested can be a member. Members are usually elected or appointed, regardless of qualification or academic background. There is a brief orientation that follows after the appointment, but this is hardly enough given the dynamic needs of the American school system.
It is understandable that the community is involved in how the school district is managed through an inclusive school board. However, there is much to be done to ensure that members are prepared to serve the interests of the community as well as the school district in the most efficient way possible. It is only fair considering the rigorous training process that educators have to go through in order to get a certification.
The level of understanding of how the school system operates for the school board members should match that of the educators. Unfortunately, people who may not fully understand the workings of the school tend to make important decisions that impact learners' progress. Although well-meaning, inadequately trained board members may counter efforts made by professional educators to make improvements in the school  district.
How should we prepare board members?
Compared to teacher training, training board members should be relatively straightforward. Of course, the training should be able to align the objectives of the new board member to the goals of the school district. All board members should have a comprehensive understanding of the dynamics of running a school. So how do we go about training a new appointee to the school board?
It is important that all the stakeholders are involved: the superintendent, other board members, school administration as well as educators. A committee can be formed representing all the parties. The committee should inform how to go about developing a comprehensive training curriculum through a series of meetings. 
A good training curriculum should cover important skills, be goal-oriented, and offer management training and assessment. The curriculum should also address the leadership needs of the school district.
Any satisfactory curriculum must undergo an approval process by the school board and later be implemented if this process is successful. The new appointees should be competent enough to join the school board after the training process. However, the board should seek to fine-tune their competency through continuous training sessions. The school management can set up occasional workshops to train and motivate members of the school board.