Demonstrating Your Education Leadership Potential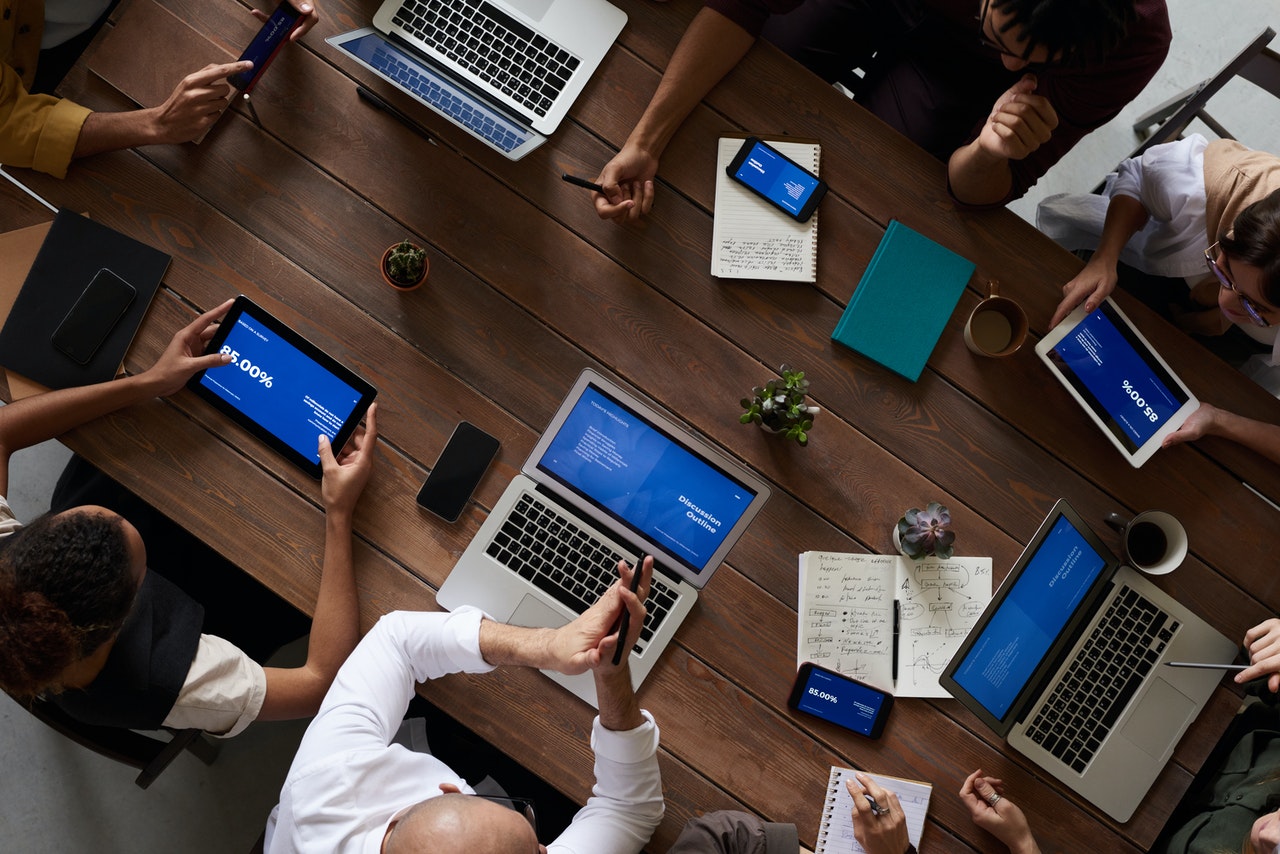 I spent 15 years in K-12 and higher education teaching and leadership positions before becoming a full-time entrepreneur. One of the things I wish I had done better was to demonstrate my leadership abilities. If you're dealing with the same problem, keep reading because I have some advice for you. In this article, I will explore how you might demonstrate your educational leadership potential.
Be enthusiastic in what you do. If you want to demonstrate your leadership potential as an educator, be passionate about what you do. Allow your enthusiasm for teaching and learning to shine through from the moment you enter the school building until you leave. Demonstrate an energizing passion for your employees and students, and make them feel as if you have their best interests at heart. Most people will be able to see right through you if you are pretending. There may be days when you feel completely exhausted and can't wait for the weekend or the next vacation break. That's great, but don't show your anxiety to them. This is going to be difficult, so you should practice your acting talents. Don't worry; it will all be worth it, and your superiors will recognize your exuberant enthusiasm for study as a sign of leadership potential.
Listen. If you want to exhibit your potential as an educational leader, make sure you listen twice as much as you talk. This not only allows you to thoroughly comprehend a situation or problem before speaking, but it also creates the impression to others that you are measured, clever, kind, considerate, patient, and so on. Nothing irritates people more than someone who dominates a conversation while failing to listen to what others have to offer.
Don't be selfish. Let's face it: no one likes a self-centered individual. When things go tough, you can always count on them to act in their self-interest, even if it means negatively impacting others. As a result, no one trusts a self-centered individual. We don't confide in them or reveal secrets to them since we don't feel our communication will be kept confidential.
On the contrary, we know that if it helps them achieve their goals, they will expose our most private thoughts, thus selling us out. Of course, higher-ups are no exception. Why would they hire an education leader who only looks out for themselves and, as a result, does not know how to work as part of a team? At the end of the day, selfish leaders are untrustworthy, therefore when we identify a potential education leader who exhibits qualities of selfishness, we tend to overlook them when it comes time to make promotions.
Be an avid reader. Knowledge is power, and this adage certainly holds true in the world of education. As a leader in education, you must be an expert in the teaching and learning process. So keep up to date on new educational tech tools, education trends, and so forth. As a general guideline, a prospective education leader should read at least four books and 20-30 articles per month. You should also have a general understanding of politics, sports, fashion, and pop culture. Basically, you should be able to get a respectable score if you were playing Jeopardy. Why? Because running a school necessitates knowledge of a wide range of issues, the majority of which do not revolve around the field of education. Also, when you attend meetings with your supervisor, you want them to think of you as a cultured, knowledgeable person with qualities and expertise that go beyond education. That sort of thing, for some reason, impresses people.
You must earn it. In the end, if you want something in this world, you have to work for it. We are all aware that there are exceptions to the rule. Nepotism, "the good ole boy system," the buddy/buddy system, and so on. However, if you go out and work your tail off to get a position in education leadership, you won't have to rely on brownnosing or sucking up. Furthermore, if you decide to leave your state or country, you may be certain that your talents and level of experience will move with you.
What did I overlook?