Places to Find Teaching Jobs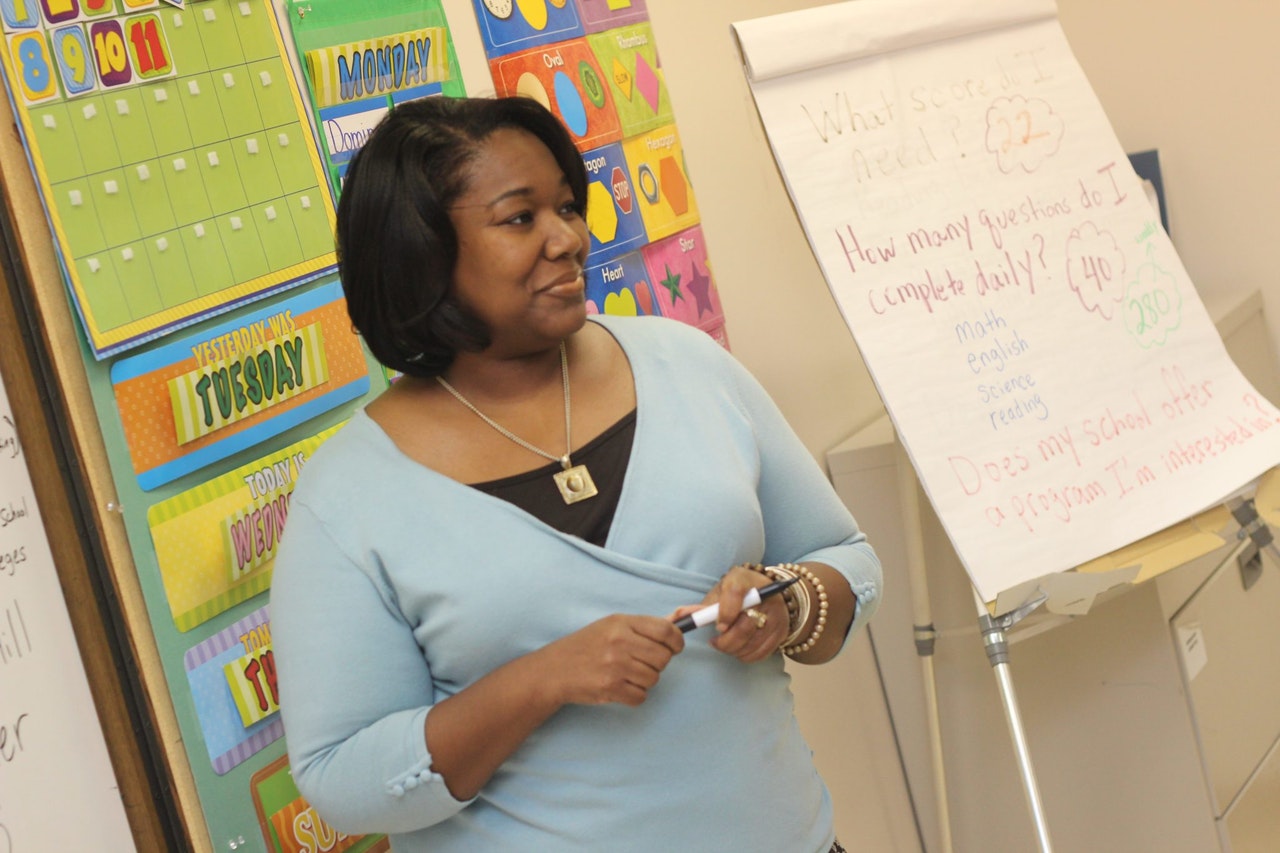 Do you belong to the league of PreK-12 educators searching for a rewarding teaching job? If yes, it is time to speed up your search. If you have the right credentials and have gained appropriate student teaching experience, getting a teaching job should not be a problem, providing you search the right places. If finding the right places seems to be a difficult task for you, we're here to help you. We've created a curated list of places where you can find PreK-12 teaching jobs. Check out the following list, search for the jobs most suitable for you, and start your life as a teacher.
This website helps the best educators across the globe join positions at the leading PreK-12 school districts, education/edtech organizations, universities/colleges, and companies, and vice versa.
EdWeek Top School Jobs
By creating an account on the site topschooljobs.org from Education Week, you can post your resume and receive job alerts. You can also search its list of jobs based on category and location such as city, state, or country.
Teacherjobs.com
This site helps you find teaching jobs in private, charter, and public schools. You can post your resume, search for teaching jobs based on your preferred location, etc.
Educators.net Job Center
If you're searching for a site with all kinds of traditional features and functions, you should explore Educators.net. It also comes with advanced functions such as projects, lesson plans, and chat boards.
Academic Careers
You can take your hunt for a teaching job to the next level using Academic Careers. Just complete the short registration process to view job fair listings and post your resume. It also maintains lists of jobs based on category, state, and country.
SchoolSpring
This teaching job site also lets you search for available teaching positions based on job category, grade level, job type, and location. You can get noticed by employers by creating a complete profile here.
K12JobSpot
You can search through 50,000 educator jobs available from all the school districts across the country.
Council for American Private Education
Also known as CAPE, this site maintains a job bank that you can search to find teaching jobs in private schools.
NASET Career Center
The NASET or National Association of Special Education teachers has a useful Career Center that you can explore to see new job openings in special education across the country. You can also get free access to NASET's professional development courses by becoming its member.
Great Teacher
On this site also, you can post your resume and search for teaching jobs.
TIE Online
You can use this website to find teaching jobs in international schools across the globe. You can use the map feature to filter the job listings to see different locations that are presently looking for K-12 teachers.
iHire Elementary Teachers
You can use this job search portal to find elementary teaching positions. As a large number of jobs get posted each month from many employers, you should easily find a suitable elementary teaching job.