Disproving Stereotypes About Poor Families and Learning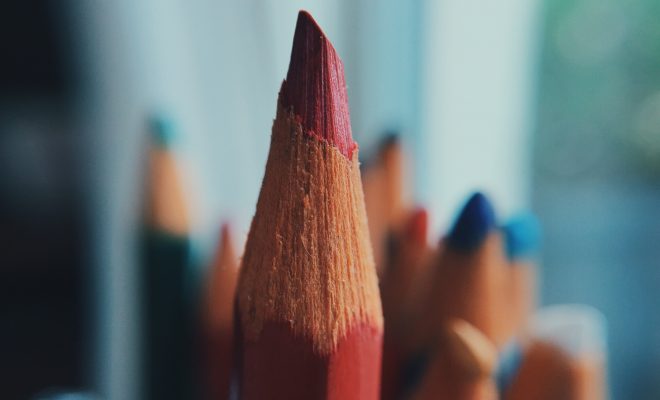 There aren't any direct links between living in poverty and views on education. You can find stereotypical views in any level of economic strata. Economic status doesn't decide one's attitude toward education, and people's views don't change as they move down or up in the socioeconomic segment.
Given below are some stereotypes about the poor and their views on education. Since these are stereotypes, they fail to reflect people living in poverty correctly.
Poor Kids' Parents Are To Be Blamed For Their Limited Vocabulary
This biased view is based on limited research done on a handful of poor families. Additionally, when these studies are conducted, there appears to be a discrepancy about what vocabulary feature is studied. Is the quality of the words emphasized, or is the focus on how many words the kid knows? Whatever be the focus, effort should be concentrated on improving these issues instead of playing the blame game.
Poor Parents Don't Want To Be Troubled With Their Kid's Education
In reality, these parents want to support their kids. However, they come across different barriers, such as language problems or having education of a lower level than what their child is getting. But one of the principal obstacles is access to school and its resources. Parents can't always be physically present when the kid goes to school due to their tight work schedules. Despite these barriers and limitations, poor parents still want to be more involved in their child's education.
Poor Students Are Lazy Because Their Parents Are So
Work ethic in poor families resembles other socioeconomic groups. It doesn't depend on wealth. Several low-income families work extremely hard because they see the worth of education and consider it a facilitator of social mobility. Poor families often take up multiple jobs to afford their monthly payments. Due to limited opportunities for multiple reasons, bagging a better job isn't a solution. Though jobs are being created in the United States, many of them are low-wage or pay just sufficient to help these people stay above the poverty line.
Parents Of Poor Kids Are "Bad"
This couldn't be farther from the truth. Several, if not most parents, put their child's well-being before their own. An outsider may just notice the continued absence of parents at home and the kids staying alone. But in reality, parents are pressed for time as they juggle multiple jobs to buy food and pay rent and outstanding bills. Thus, parents can't be blamed for limited access to tutoring or extracurricular activities as several other reasons are there. Irrespective of their socioeconomic level, all parents want their kids to have the best of everything. There are many success stories where parents sacrificed food or a bed to help their kids attend a school or become professional athletes.
Poor Students, Akin To Their Parents, Are More Prone To Abuse Substances
Multiple studies and thorough research, including international studies and findings, have debunked this stereotype. Poor students and parents are less prone to abuse substances. Addiction – in both parents and kids – becomes increasingly worse with rising income. The difference between social classes who abuse substances is the availability of help. Poor families lack funds to seek rehabilitation or substance abuse counseling, while affluent families have more access to these services due to their more disposable income.
Conclusion
Poor families are plagued by a lack of money, which is a major differentiator. But living in poverty doesn't mean these parents care any less. They still care for their kids, take responsibility for sending them to school, and support their aspirations to the extent they can.