Great Educational Administrators are Passionate About What They Do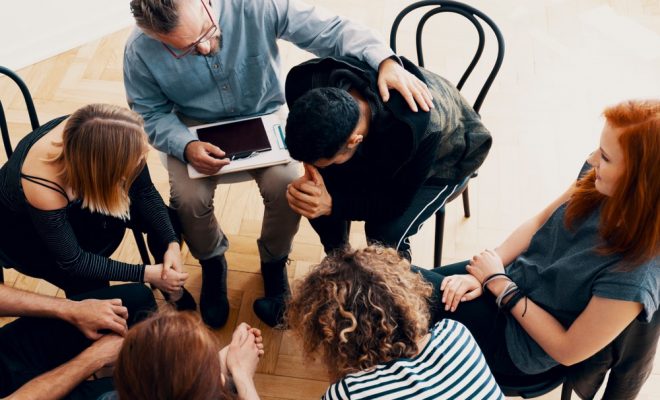 Education leaders who are passionate about their work frequently have a strong drive to succeed. This ambition motivates them to be the most outstanding leader they can be and to ensure the success of everyone in their school and district. They achieve this through invitational leadership, which encourages everyone in the company to lead in their unique style.
Your energy, and that of your followers, are affected by your level of passion. Use your excitement to pique the interest of your audience! There is no possibility your school or district can lose if everyone is motivated to assist students in achieving. Your heritage of passionate leadership will carry on via the leaders you built, even if you transfer or retire.
Be like Harriet Tubman.
Talking about leadership enthusiasm reminds me of Harriet Tubman's life, times, and experiences. She was thrall in Maryland throughout the 1800s, and she suffered horrific torment, punishment, and catastrophe. Throughout it all, she never lost hope and hoped that she and her friends and family would be liberated one day.
She ultimately made it to liberty in Philadelphia, Pennsylvania, but her enthusiasm wouldn't let her stay there for long. She traveled back down south to liberate her friends and family, not content with merely obtaining her liberation and enjoying life as a liberated woman.
She patiently aided her relatives to flee captivity, one group at a time, and finally led several enslaved people to liberation in the north. Tubman (or "Moses," as she was known) "never abandoned a passenger" while journeying under the darkness of night and in complete secrecy.
She escorted fugitive slaves far north into modern-day Canada when the Fugitive Slave Act of 1850 was established, and she assisted newly liberated captives in finding work. This would be infeasible without Harriet's unquenchable passion for justice and unrivaled leadership abilities.