Morality is a Quality that Great Educational Administrators Possess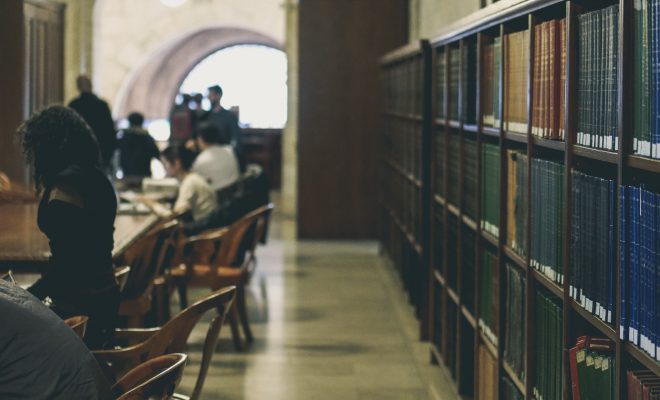 Strong morals are an essential leadership attribute since it allows people to grasp your point of view. They won't have to wonder how you'll behave in a problem since they know your judgments will always be guided by honesty.
Your Moral Compass will Always be There for You
You can always rely on your moral conscience to guide you on the correct route through difficult situations. You won't need to worry about how you'll respond since you know you've gone through it before and always made the proper decision.
Transparency and letting your supporters know what is happening, good or bad, is also part of moral leadership. Even though being honest may cast a poor light on your management or lead to questions about your leadership, you do it because it is right.
Great educational leaders should follow their code of ethics while making moral judgments and ensuring their activities are beneficial rather than harmful. As a leader, being principled means being guided by an unwavering moral compass that continuously guides you to the proper conclusion. Even if it is pushed to travel in another direction, it always points north.
You may also develop an implicit moral code that aids guide their actions and conduct when you manage the integrity of the individuals you lead. An ethical, human-focused educational environment is formed when everyone follows their moral compass. Consequently, your staff's job satisfaction will increase, and learners will be able to learn in a safe, secure atmosphere.
Finally, Some Thoughts
So, follow my counsel and become the moral leader that everyone desires. If you don't, you are unlikely to have a long career in teaching. Why? As an educator, you are responsible for assisting in the shaping and molding of sensitive children. People will think twice about putting you as a role model for tomorrow's leaders if they receive the impression that you are unprincipled.