Great Education Administrators are Dependable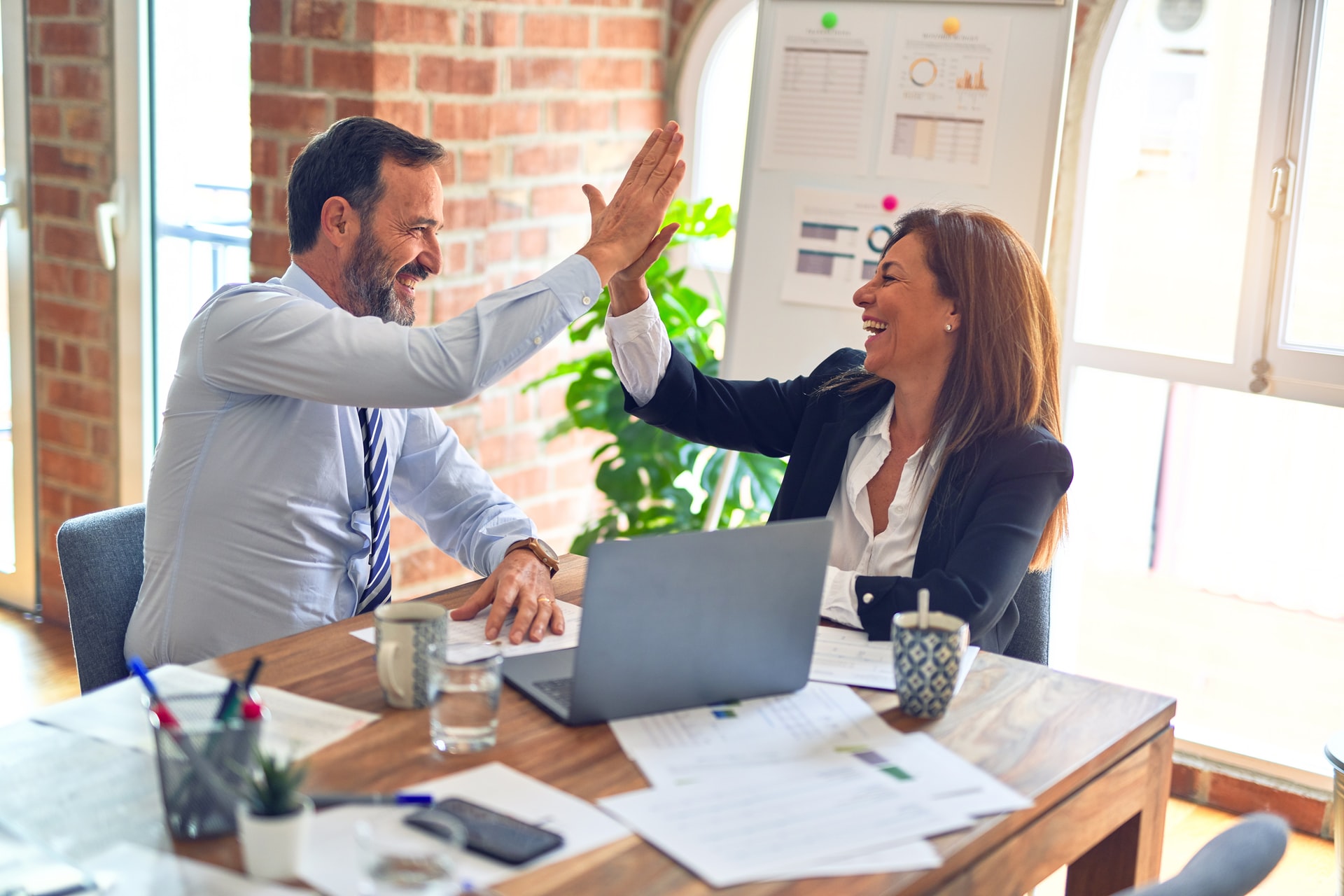 While talking about leadership and dedication, we usually think of the followers, but dedication is not one-sided. Make a trustworthy judgment at the start of your profession and receive the rewards. When teachers believe in you, they will provide you their 110% daily and always support you.
Can I Put My Faith in You?
Gaining the trust of your colleagues makes it simpler to carry out your goals and convince people to believe in your vision. There may be questions when you implement a new policy or rule, but few will challenge your objectives since they understand you have their best intentions. This can only happen if you have a proven track record as a trustworthy leader. People know that your word is your commitment, and you will not betray it for anybody. This degree of trustworthiness necessitates a lot of guts and grit since it may place you in confrontation with your superiors.
What will you do if obeying orders means breaking a promise? Will you remain firm or give in? If your superiors share your values, they will cooperate with you to find a solution if at all feasible. Even if you have to breach that promise, your supporters would appreciate that you tried your hardest to maintain it. You can't beat City Hall, despite how committed you are. One of the cornerstones to being a good leader is instilling trust in your people. Employees that respect you will have faith in your ability to lead them through good and terrible times.
Finally, Some Thoughts
Leaders in education build trust by allowing their deeds to speak louder than their statements. They work harder than anybody else and assist other leaders and teachers in developing and improving their talents. When everything is said and done, everyone benefits, particularly the students. When students have faith in their school's leaders, they will strive hard to attain academic and behavioral goals.