Boosting Your Child's Reading Confidence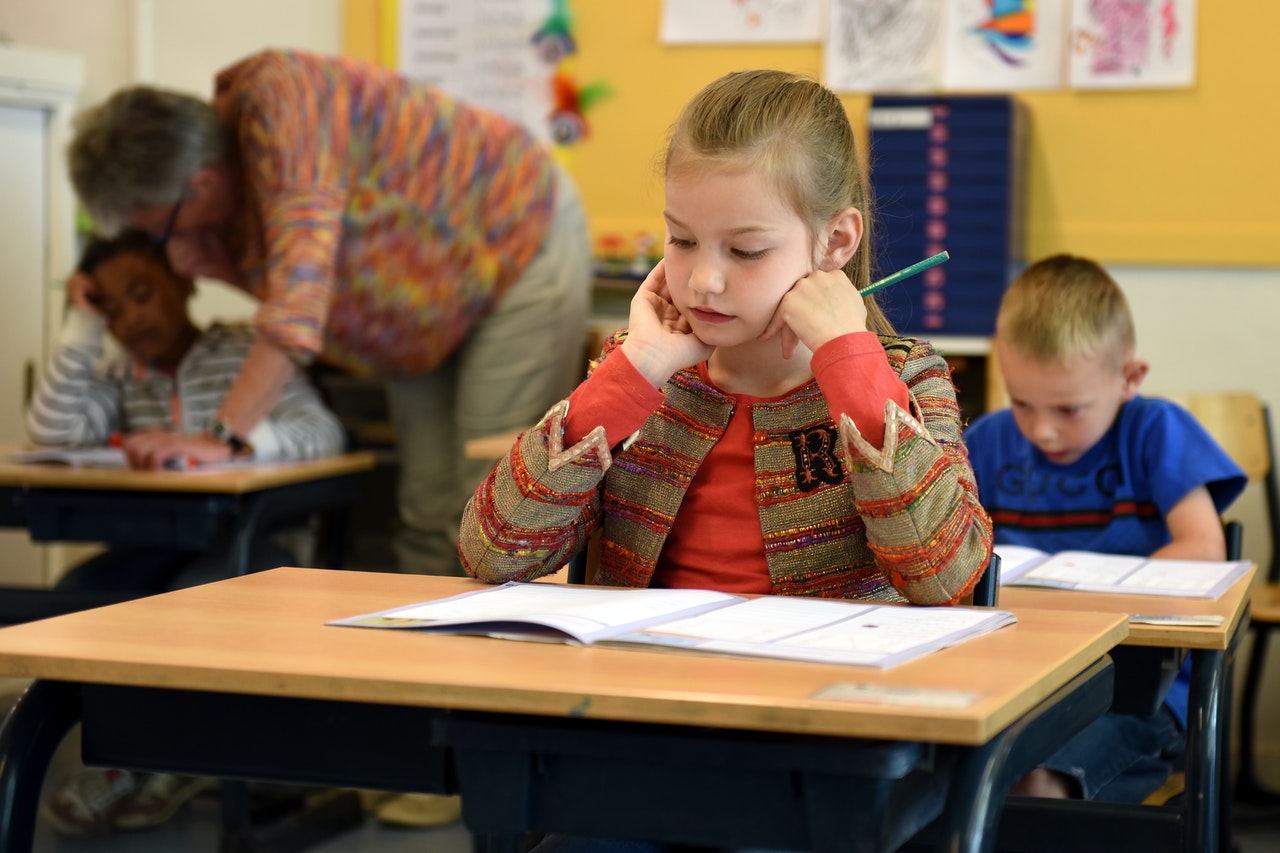 When our children are learning to read, we should take a great effort to instill confidence in them. When children are uncertain about reading, they frequently avoid reading aloud and engaging in class. However, there are several basic things you can do to increase your child's reading confidence.
Participate in Interactive Reading
When you read aloud to your child, they may hear how words are spoken. Tracing your finger under the words as you go ensures that they can keep up. Furthermore, sounding out difficult phrases tells your child that it is acceptable to be hesitant. To make reading more engaging, try reading a page and then discussing it with your child. Don't make them read along with you or push them to pronounce words as you go.
Hand over the reins
Allow your child to select the books he or she wishes to read from the library or bookstore. Then, let them choose what time of day they want to practice reading. Set goals for them and reward them for reaching them to help them become self-motivated. Just be careful not to be too demanding when it comes to reading time. Making your child a "chore chart" with reading assignments for each day is a wonderful method for self-starting. Give them a snack, toy, gift, or other awards after they finish the reading assignment for the day.
No-Stress Practice
Although practice makes perfect, reading to an adult might make children nervous. Try reading aloud to your child's dog, cat, younger brother, or stuffed animal. This form of exercise allows children to make mistakes without fear of being judged, allowing them to gain confidence. It has been demonstrated that reading to animals can help children build confidence in reading and I'd like to read more.
Positive Response
Make sure to compliment your child on their reading efforts. Let them know they're doing fantastic whether they're training alone, with the family dog, or with you. Concentrate on reading confidence rather than perfection. Take care not to correct your child excessively.
Include Reading Games
Reading games with your child are a fun approach to get them interested in books and words. There are numerous free instructional games accessible for download and use on your devices. Games should not be used in place of books, but they can help make reading more fun and foster confidence in young children.
With only a few simple steps, your child can be well on their way to reading confidence. You can be proud of the work you've put in to help them grow and succeed in the future. Just five simple changes can make a big difference for your young reader.
What methods have you tried to boost your child's reading confidence? What self-motivation approaches have you discovered to help your young reader? We'd want to hear about your experiences!