Education Reform Taught Educators to Cheat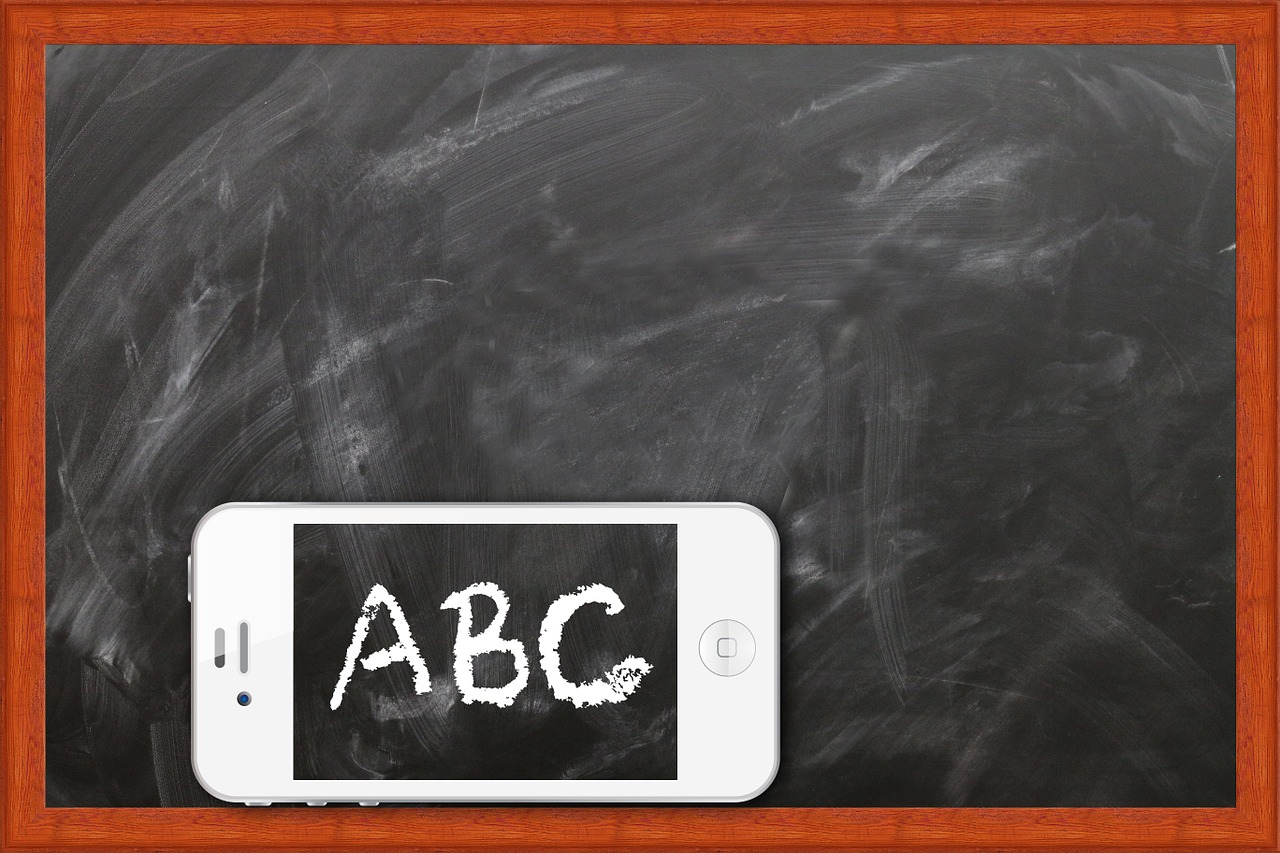 Educational reform appears to encourage dishonest practices, particularly in the form of cheating. Novice educators say standardized testing is at the core of the misconducts prevalent in the educational system. Testing can be regarded as a double-edged sword where the figures are used to concurrently assess the educational system's performance and coerce it into chaos.
Prince George's County, Maryland
What happened in Prince George's County, Maryland, is concisely stated in J. Brian Charles' overview of the cheating epidemic. In 2010, under the guidance of Rushern Baker – the newly elected county executive, Prince George's County started improving significantly with rising enrollment, test scores, and graduation rates. However, further investigations conducted a few years later revealed that what seemed to be an improvement was actually the result of Baker's methodical rigging of the system.
Grade adjustments were made beyond the due dates. Some schools didn't follow student absence policies, which helped graduates obtain their diplomas even with significant absences. Due to large-scale cheating, graduation rates and scores from proficiency tests in math and reading didn't add up.
Everyone participated in the fraud – from school administrators to teachers and guidance counselors. teachers reported how they were penalized if they didn't pass their students. School funding reached the administrators' pockets via increased pay. This type of cheating wasn't limited to Prince George's County. Legal action was taken against districts, especially those in Brooklyn, Washington D.C., and Atlanta.
The Reasons Behind Cheating
"Applied anxiety" contributed to cheating becoming extremely normalized and prevalent in our schools. "Applied anxiety" refers to the idea of appeasing parents, policymakers, and politicians with high or tending-to-be-high testing scores showing a trend of improvement that proves what a good job the district is doing. Numbers have been used to evaluate the educational system, its administrators, principals, and teachers for the past two decades. These groups started unjust critique and judgment compelled by standardized testing.
Due to this numbers game, educators' jobs depended on whether or not they were firm in scoring effectively. Money became another motivator for cheating. Past policies like the NCLB (No Child Left Behind Act) used increased wages to inspire principals to show improvement in their schools. If students failed to display progress, funding would be decreased or stopped. Numbers and ranking systems are intended to demonstrate the school's quality to students, parents, and the neighborhood community. Principals, especially, are at risk in this case because these numbers can decide if their contracts can be renewed or not, thus making them pressure their schools to make the situation seem better than it is via cheating.
NCLB triggered competition between schools, with scores being revealed to the public and struggling schools getting a lot of public attention. It appears that to compete, you must cheat.
What's the Scenario Today?
At present, no staff or agencies are focused on identifying, examining, and eliminating cheating in our schools. The responsibility rests on schools to be attentive about spotting cheating. However, cheating has grown to be systemic, with those at the apex choosing to overlook flawed or dubious data. Unless this score-specific culture changes, cheating is sadly but surely, going to continue.