Goals For the Second Grade: Everything You Need to Know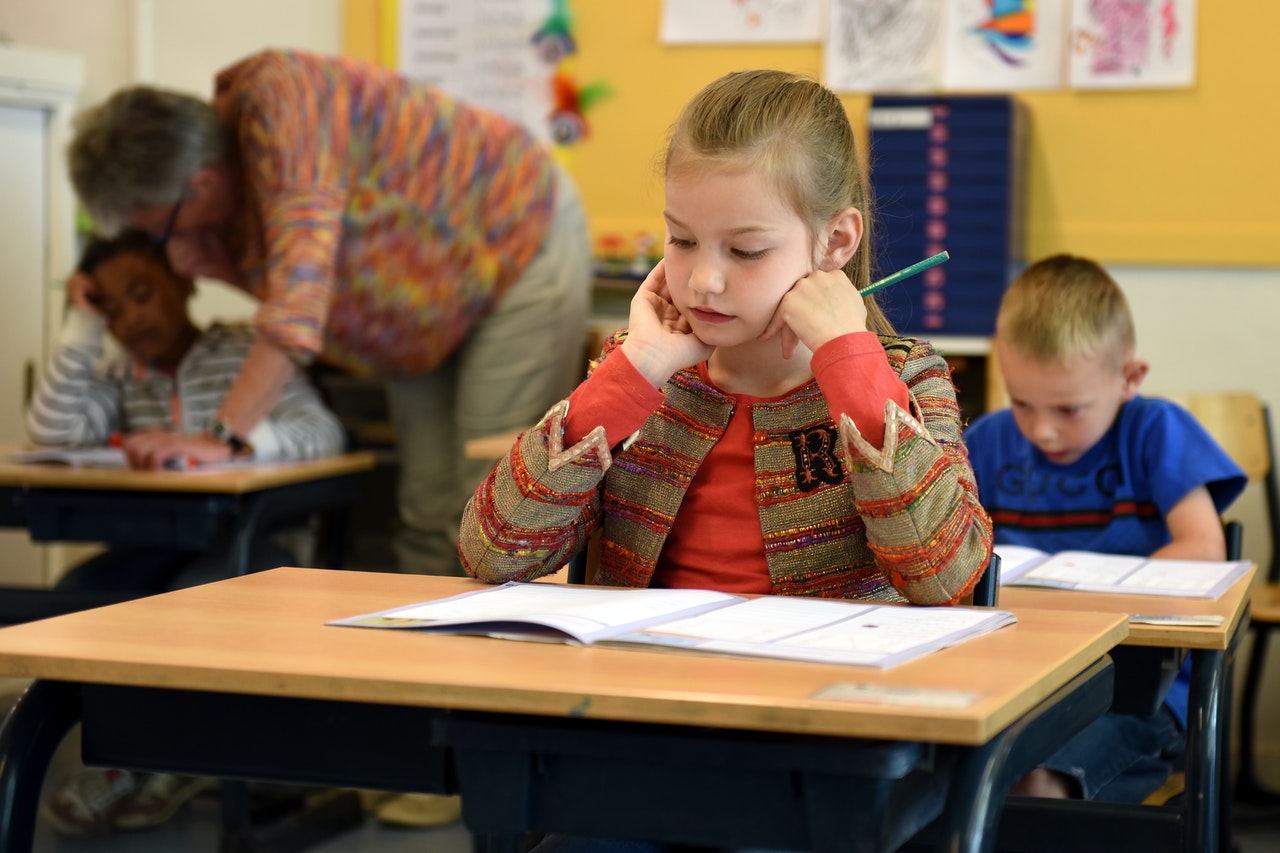 The first few years of education are frequently seen as important. During this stage, children develop important life skills including reading, writing, and speaking. They should have had enough practice by the time they reach the second grade to do these activities with ease.
As a result, educators, parents, and students should spend this year honing these abilities and boosting their fluency.
This essay will look at three goals that every second grader should set for themselves this school year.
Increase Your Speaking Fluency
As previously said, children in the second grade should be able to communicate effectively. Having said that, their vocabulary is likely to be relatively limited, resulting in a lack of fluency.
Every day, children should read at least one book to develop their vocabulary. These novels might be simple and simply include a few phrases. Reading, on the other hand, is the best activity for increasing general fluency.
Increase your reading fluency.
Reading is another important ability that should be honed in second grade. Following the second grade, pupils are likely to begin a study in considerably more sophisticated areas, such as mathematics, creative writing, and so on. As a result, pupils must be fluent readers.
To do this, parents and educators might encourage youngsters to read somewhat more difficult books with fewer graphics. This will do wonders for their reading abilities.
Enhance Your Writing Ability
Students' writing abilities will become increasingly important as they go through the grades. As a result, educators and parents must encourage kids to write as much as possible.
Students are forced to write the letters of the alphabet over and over again in the early grades. This is, however, a touch too simplistic for second graders. Educators might have students write diverse phrases several times to enhance their writing skills. They should also pay particular attention to fundamental punctuation, such as capital letters and periods.
Finally, consider the following:
The second grade is a year for pupils to work on honing their fundamental abilities. These abilities include the ability to read, write, and talk in English.
These objectives can be met in a variety of ways, for example, pupils can begin reading slightly more difficult novels to increase their reading fluency. Achieving these objectives will help pupils prepare for higher grades.