Building Stamina For Reading: Everything You Need to Know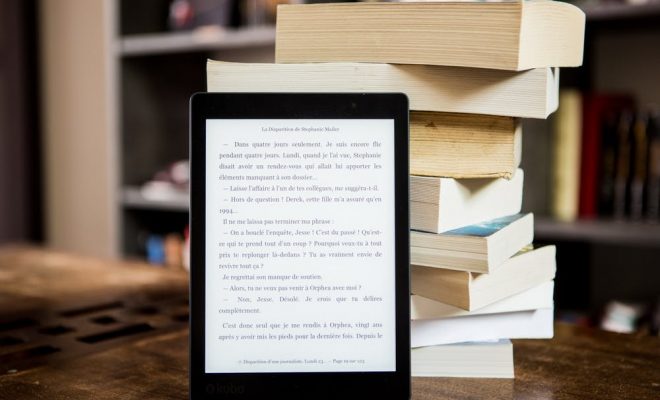 Your reading stamina relates to your ability to read for an extended amount of time without being distracted. Building reading stamina is essential for students because most of their learner lives revolve around reading up on various academic subjects. Here are some suggestions for increasing your reading stamina.
Set Reasonable Objectives
Reading time for your learner or youngster should be gradually increased. So, for youngsters who are just getting started, start with a few minutes and gradually increase the time.
Set a reading period of 10 to 15 minutes for primary school pupils and work from there. You have the option of adding a few minutes at the end of each week.
Change Your Reading Habits
Trying out new methods to read is a wonderful approach to improving your reading stamina. This implies that instead of just reading alone during your allotted reading time, you should read to someone, read to yourself, and even listen to someone else read.
Listening to audiobooks, which can help you improve your pronunciation, is an excellent approach to accomplish this.
While reading to yourself allows you to concentrate on comprehension, reading to someone else allows you to practice the skill. This is a fantastic solution for folks who struggle with reading.
Select the Appropriate Difficulty Level
If your learner or kid has achieved the ability to read independently, you must consider the difficulty level of the books you are selecting for them.
Choose novels that are interesting to children and, more importantly, are not too tough for them to read and grasp.
Praise
Overall, the greatest strategy to assist a student or youngster in increasing their reading stamina is to establish an interest in the skill, which may be accomplished by praising and applauding achievement. Don't get too hung up on the number of minutes or chapters.
Asking your students to join online education-centric forums like The Tech Edvocate and The Edvocate is another method to encourage them to build stamina. Quantifying your learner's growth is also an excellent way to evaluate the effectiveness of these tactics. Grade calculators, final grade calculators, and even weighted grade calculators are available.
Finally, consider the following:
The more you read, the better your reading stamina will get. Stronger reading stamina will become an important tool in your learner's or child's armory as they progress through the grades, providing them with the abilities they'll need to master long tasks.