Summer Reading For Your Kids: Everything You Need to Know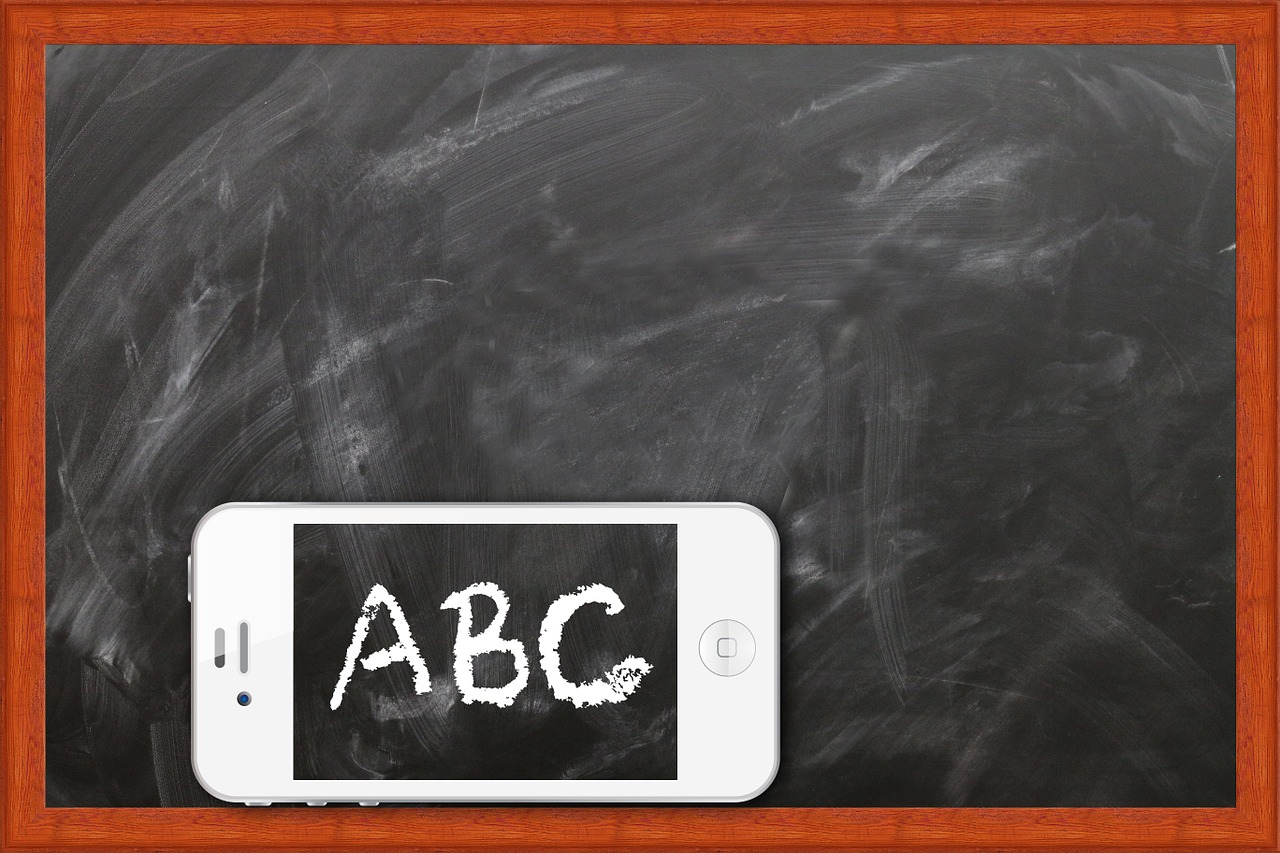 Summer is the most enjoyable season for most children. It's the holidays, and they can do whatever they want, from watching television all day to riding with their buddies for as long as they can. Reading is one activity that few children like.
Summer is a terrific time to instill a love of reading in your children, and if this habit is lost during the summer, they may struggle when school resumes. There are several activities available to encourage your children to read books, but there are some old-school strategies you may use to encourage your children to read throughout the summer.
Bring Your Children to the Library
Libraries encourage people to read. Taking your children to the library and allowing them to select books that interest them might encourage them to read. They would be curious to learn more about the book.
The reading environment in the library is unparalleled anywhere else. Going to the library's kid's section, which has brighter colors, encourages children to read books. Kid's magazines from the library are another enjoyable approach to get your children to read.
Your Children Should Read With You
Some schools are not watchful enough in their attention to the cognitive development of their children. Parents are frequently burdened with the obligation of instilling a love of reading in their children, as well as improving their communication and vocabulary. Sitting with your children at a certain time will be really beneficial to them.
Though kids may be reluctant to read with you at first, they will quickly grow to value the time spent reading together. Reading with your children and being patient with their growth will motivate them to read more. They will look forward to reading with you on a daily basis because they appreciate reading.
They Should Be Proud Of Their Book Completion
You may have a small party for them after they finish a specific book. Finishing a book should be a goal for children as soon as they start reading it. While the aim is to complete the book, kids should also have fun reading it. Celebrating their book's completion will motivate them to read more.
Children will be inspired to read additional texts as a result of a celebration. Parents might spoil their children by showing them the book of the movie they just finished or taking them to a location where the storyline of the narrative unfolded.
Consider the following:
Completing a book not only gives youngsters a sense of accomplishment, but it also encourages them to read other books after their first few experiences have shown to be worthwhile. Many classes have already incorporated novel reading techniques; nevertheless, children must continue to improve their reading abilities even when they are not in school.