Analyzing the Research on Autism Spectrum Disorder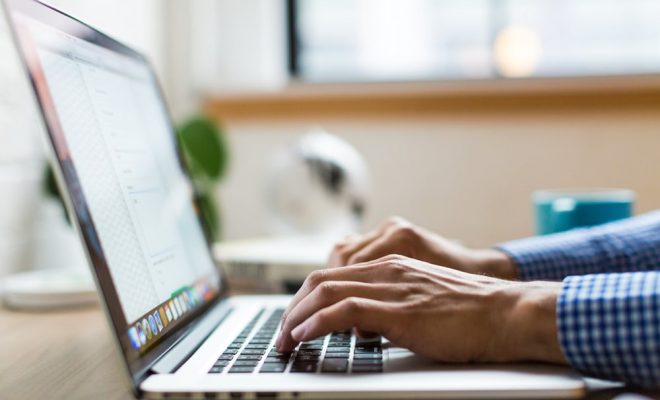 Although researchers have discovered a lot of things regarding autism spectrum disorder (ASD) over the years, we're still unaware of a lot of information. So, researchers are carrying out continuous research projects and studies to help people better comprehend everything regarding this condition.
What Is the Actual Extent of Our Knowledge about Autism Spectrum Disorder?
Each year, an increasing number of individuals are diagnosed with autism because of new information and discoveries. Gradually, this research has helped professionals diagnose the conditions in a better manner and more easily comprehend autism's different types. Everyone knows what autism is and that the cases of autism have been rising over the years. However, education-wise, there're still many things concerning autism that we need to have confirmation with. While professionals concur that children with autism may not have the ability to learn at the same speed as other children of their age, there need to be further expectations of the way educators should teach these students in schools. Therefore, although everyone knows the basics of autism, there're many things that we still need to find out, particularly in the context of education.
What Is the Research in Progress?
In the context of autism spectrum disorder, a lot of research is in progress. Although we know a lot, continuous studies must be there to make sure that the information is as correct as possible. Some of the categories that researchers are still continuously studying today include:
       

Comprehending the reasons and threats of autism.

       

Ascertaining the number of people with autism.

       

Proving that autism doesn't have any relation to vaccines.

       

Any other important research.
Each of the categories mentioned above comes with its own methods and studies to improve research even further. These studies may comprise tracking systems, reports, surveys, and even other projects. Researchers are always taking new approaches to these new subjects to help improve the world's knowledge about autism spectrum disorder while making it easier for people with this condition.
Each year, researchers complete new autism studies. In 2018 alone, they found methods to develop verbal communication of children that have autism, lower the stress of parents of children that have autism, and found more information concerning autism symptoms' development, together with a large number of other important discoveries and breakthroughs. We can expect to see this trend of successful research in the upcoming years also.
What Is the Importance of Research?
The more information we have about autism, the more convenient it'll be for us to adapt to the needs of students that have an autism spectrum disorder. There'll always be something that we can learn concerning this condition, which may help these persons live an improved life. Professionals must research autism as much as they can because it's vital both for those with autism and the people around them.
Summing Up
We don't have all the information concerning autism spectrum disorder, but we get to learn more each year because of the significant amount of research being carried out. Everything may not be uncovered by research, but the more it occurs, the more desirable our world will be. Individuals that have autism spectrum disorder should feel more welcomed, and people across the globe need to learn more about this condition gradually.