Practicing Spelling and Writing: Everything You Need to Know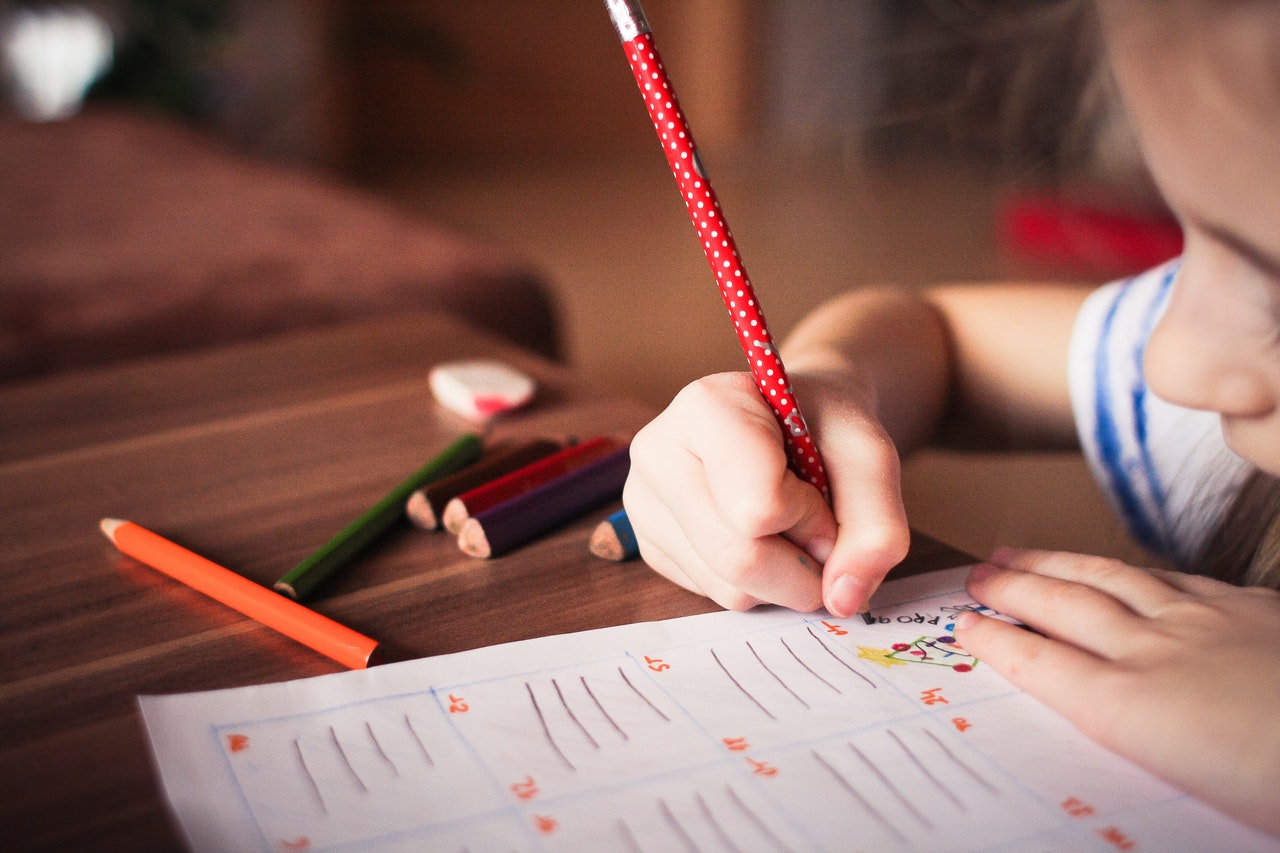 Most education experts believe that parents should start teaching their children to read, write, and debate at a young age. Yes, childhood is supposed to be enjoyable, but who says reading books and learning new letters can't be? It all boils down to what you are capable of doing as a parent.
Mimicking is the initial communication strategy for young children, and it should be exploited to their benefit. If you find your child is particularly interested in your writing and reading, you should introduce them to these abilities.
The Role of Parents and Older Children in Young Children's Spelling and Writing.
Learning letters and identifying them in words and phrases is a great place to start when it comes to reading comprehension and fluent writing. Before we get into the fun and efficient techniques for teaching your kids to spell and write, you should be aware that they are constantly watching you (or at a minimum throughout the period that they are awakened).
With that in mind, even the mundane task of composing a text message may pique their interest in letters, words, and writing. The same holds true for older children. Even better, if you have two children, you should be the one who guides the younger child in emulating and participating in the things that their older sibling performs.
Educators believe that children are more likely to pick up on the habits of someone only a few years older.
Fun Writing Practices for Children at a Young Age.
It's no secret that writing is the most effective way to convey your sentiments and emotions. As a result, the same holds true for children of a young age. By encouraging their originality and individuality, you will make writing more approachable and enjoyable to study.
Allowing your youngster to draw and sketch anytime they want is the greatest way to start. Additionally, ensure that crayons and pencils are available at all times. When you believe they are ready to recognize and understand letters, have them write their name.
All of these activities are great ways to spend time with your family while also teaching your child new skills. Finally, if kids already love seeing you write in your notebook or make a grocery list, invite them to join in on the fun.
Examine and Read Books.
Reading stories to your children from a young age is the greatest approach to preparing them for writing. The most common error that parents make is not refocusing their children's attention on their book.
As a result, it would be beneficial if you encouraged them to move their finger beneath the words you are speaking and quiz them now and then to distinguish a certain letter. It might also be entertaining to go over the narrative with them and have them write down some of the letters or phrases that they recall.
Finally, consider the following:
The first step in teaching your children to write and spell is to demonstrate that you can do it as well. Children focus on what is going on around them at a young age, so encouraging them to read and write is an excellent way to prepare them for preschool activities.