Integrating the Performing Arts into the Early Childhood Classroom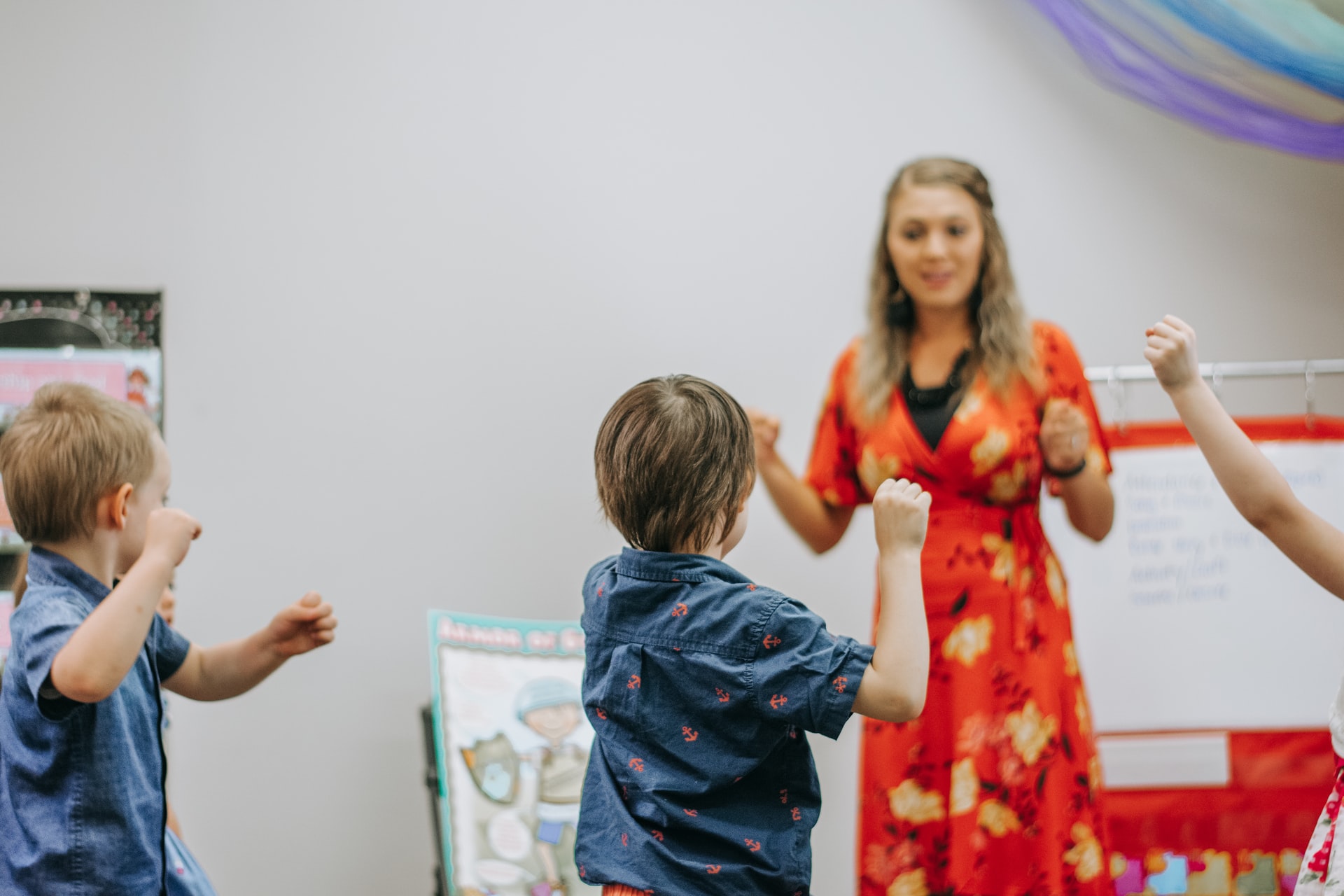 Performing arts is one of those subjects children tend to demonstrate either love or dislike. Lots of parents and teachers will let children avoid acting and performing if they have stage fright or if they dislike it. However, sometimes, this leads to more negative outcomes than positive ones. Performing arts is truly a vital subject that should at least be occasionally tried out by all students as it helps them develop confidence and public speaking skills.
Reasons behind the Importance of Performing Arts
When it comes to standing before a gathering of people, children can often be shy, which is the reason they may try to avoid giving performances if possible. Nevertheless, performing arts can do wonders in helping children with their presentation skills and confidence. By doing performances, children can get exposure to unfamiliar situations in an inspiring and enjoyable manner instead of just having to present a boring slideshow or deliver a speech in class. By presenting an act or show, children can also work with a batch of other students to make sure success of the performance, which can also significantly develop their teamwork skills.
Even children, who dislike performing, can learn how to express themselves in a better manner by doing it occasionally. They can learn how to produce fresh ideas and exhibit emotions via the art of performing and acting. So, even if it isn't an activity they like, they can still learn many things from their experience. While it might be difficult, motivating students to come out of their comfort zones slightly can help them learn a lot.
How to Incorporate Performing Arts into Your Classroom?
It isn't mandatory to put on a large musical or play every year to better promote performing arts in your classroom. Many times, several small things can help you promote these skills. Letting the students act out different scenarios when there's an option is a simple method to do this. During the discussion of a topic or theme in class, you can inspire children to roleplay it to help the entire class get an improved visual of the lesson. Additionally, the more children perform things before each other, the more practical the lessons will appear to them and the more confidence they'll get.
Letting the students give presentations whenever there's an opportunity is another effective idea. Instead of having typical presentations that students fear, you can motivate them to show creativity and perform things as required. You should try multiple approaches to presentations and projects to make sure children make the most of their public speaking skills. Additionally, the more creativity the presentations have, the more enjoyable they'll be for your students.
Closing Thoughts
While performing arts isn't everyone's cup of tea, you can integrate it into your classroom with proper encouragement and tools to help students develop other skills. While many students can fear public speaking and presenting, they'll gain more confidence by practicing performing more before other people.