Tips for Disciplining a Toddler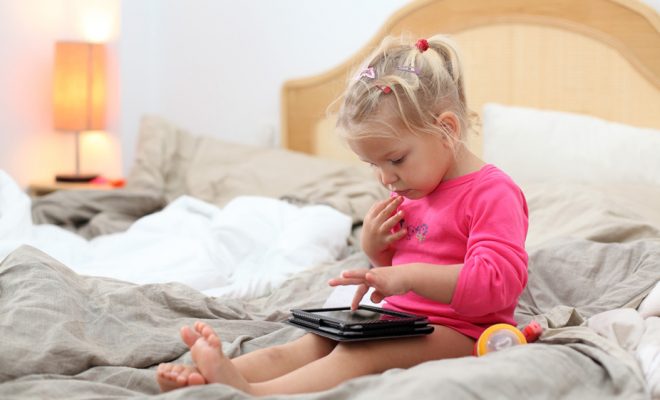 It can be a tough job to try to discipline a toddler. Knowing how much they comprehend can be difficult, and it's vital to stay within their emotional development realm. When you use a positive discipline technique, it'll help children develop their own responsibility, cooperation, self-discipline, and problem-solving skills. You must remember that discipline and punishment aren't the same, and punishment fails to work.
Making the Kid Feel Connected
Kids want to fit in and feel important. When you punish a kid for their behavior, it won't help them feel connected with you. Kids will demonstrate better behavior when they get a feeling of belonging as they're learning to give you respect and the boundaries set by you.
Showing empathy without accepting negative behavior can help kids prosper. They want you to comprehend the way they feel in a particular situation and hence, demonstrate empathy and share your personal perceptions and feelings. Help the kid come up with a solution so that they'll have an idea of how to handle similar situations down the road.
Teaching Important Life and Social Skills
Explain to your kid that it's all right to make mistakes, provided they learn a lesson from them. It's a life skill to have the ability to admit that a mistake has occurred and then express regret for it and figure out a solution. Kids who receive punishments instead of discipline fail to learn the life and social skills that they're required to behave properly.
Being Kind-Hearted but Strict
When disciplining a kid, it's vital to exhibit kindness but strictness. You need to be respectful of their feelings and motivate them to fulfill your behavior expectations. Keep in mind that showing kindness isn't synonymous with being permissive. Being kind signifies that you demonstrate respect for yourself and the kid. Ensure you acknowledge their feelings but have a belief that they can pull through a disappointment.
Lots of people erroneously believe that being strict signifies the same as giving a lecture or punishment, but this isn't true. Being strict is closely related to being kind. Recognize the kid's feelings but still establish the boundaries you want to.
Some phrases that exhibit you're kind but strict include:
       

I know you have the ability to figure out a solution.

       

I know you can respectfully communicate the same thing.

       

You'll get the opportunity soon.
Time Out
A time out may be an effective technique when you first teach a kid the importance of having a period of time alone and reflection to understand feelings. Time out shouldn't mean sitting in a corner, but instead a time to carry out something reflective. Let the kid select a quiet activity and a time out spot as a method to relax and refocus.
Ensuring it will have Long-Term Effectiveness
Punishment may bring an immediate impact, but the kid will soon forget the lesson, and the punishment can trigger long-term harm to the kid. Punishment just teaches children that misbehavior is all right, provided they don't get caught. With positive discipline, you help a kid grow and build empathy while finding solutions to their personal problems.
Keep in mind that toddlers are only learning the skills that'll be required to have interactions with other people and demonstrate empathy. You can help them learn these skills with the utilization of positive discipline and help them develop and become caring and kind contributors to society.