Building a Culture of Digital Innovation with Student Devices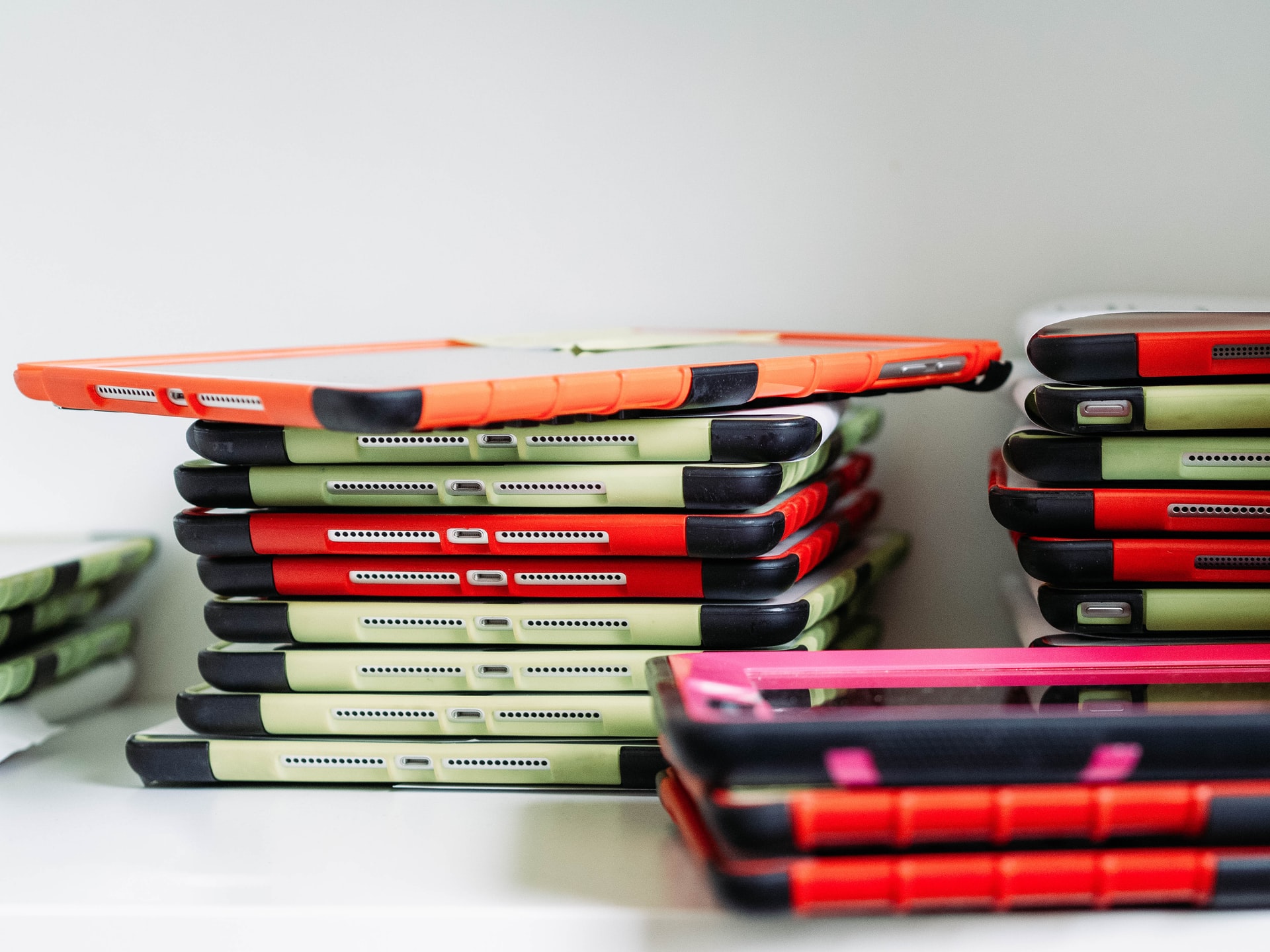 Use the expansion of one-on-one programs to foster a culture of technology innovation.
Educational technology should no more be optional in a society where online natives are now putting their kids to school. I've spent the last four years working as an instructional coach, teaching instructors how to incorporate technology into their lessons. During that period, I discovered that for teachers to properly embrace digitalization in the classrooms, they must be backed by a society that fully welcomes educational technology. Here's how we do it:
Digital advancements in the classroom are challenging expectations.
Yes, creativity can take place in classrooms without the use of technology. However, education technology should no more be an afterthought or a choice. While the pandemic was undoubtedly traumatic, it acted as a spur for many schools to eliminate digital inequalities and assist kids in acquiring 21st-century skills by launching or expanding one-to-one device courses.
I believe that technology is crucial in today's modern classroom for all educators. Teachers should anticipate seeing tablets or computers on every workstation in the same way that they anticipate seeing seats, tables, seats, paper, and pencils when they enter a classroom. When technology becomes the norm, it opens the door to digital innovation.
Model Ed Tech Implements for Easier Integration
Our important terms as teachers are "availability" and "empowerment." These efforts are aided by one-to-one programming. We must encourage analytical thinking and flexibility in our students by providing them with complete access to materials and technologies that will enable them to play a more active part in their education.
Creating digital lessons and entering them into a learning administration system is the very first move in embracing an innovative culture. Therefore, we must take the next step in mastering additional instructional technologies so that our kids may become proficient in their use.
You don't have to be an expert at every piece of educational technology before you discuss it with your kids. In essence, the more you use these tools with your pupils, the simpler it will be to incorporate them into your teaching.
This is how I first became interested in using technology in my teaching. I believe it was around ten years ago that one of my second-grade pupils brought a tablet to class. I quickly learned how to operate the device and had students do some homework on it.
Professional Development can help educators gain confidence.
According to Houghton Mifflin Harcourt's 7th Annual Educator Confidence Report, 66 percent of instructors are very or extremely satisfied with their competence in using educational technology. This assurance provides another foundation for educational innovation. During the epidemic, I watched with interest as one of my professors transformed a typical math lesson into a digital activity.
She used to assign a "restaurant" project where youngsters sold candies to teach about decimals. She tried a different strategy during remote learning: she had the students emulate modern digital commerce by creating a website on their tablets and embedding an Online survey for taking orders. This kind of innovation is something every teacher, not just those who are professionals in educational technology, can emulate.
We can improve digital capability by approaching digital professional development in the same way we approach other curricular activities. At our grade-level and organizational meetings, we can discuss and share various technological tools. Districts also can bring in trainers and provide ed-tech professional development opportunities.
Furthermore, district administrators should involve teachers (rather than just ed tech aficionados) in the method of choosing the tools that will be used. This will assist teachers in comprehending the reasoning behind the use of specific instruments and will provide ways for teaching with them. It is never too late to begin the process of innovation.