Preschoolers' Spoken Language: Everything You Need to Know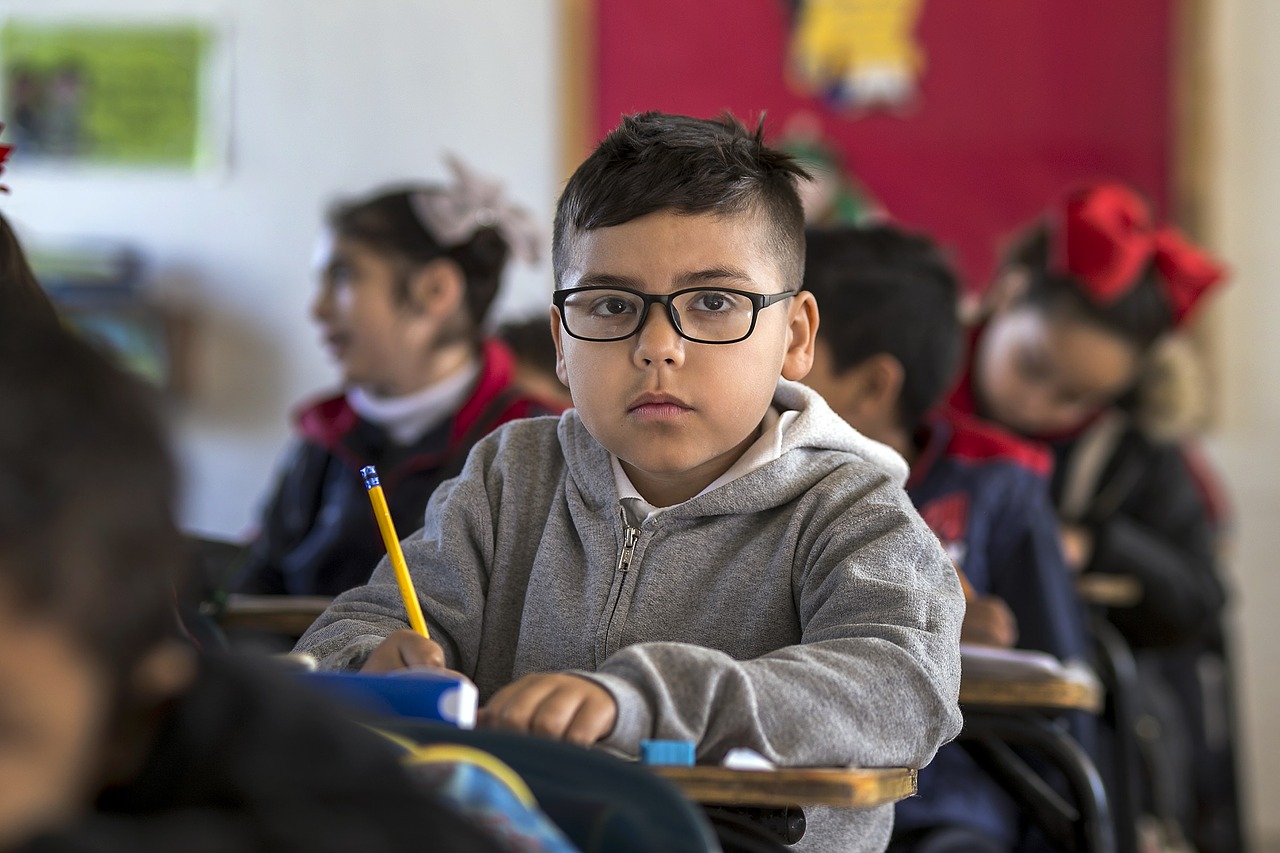 When their children are growing up, parents encounter various obstacles for which they may be unprepared. In today's environment, most of them are related to technology and their children's time spent staring at a screen.
All parents are concerned about their children's growth and want to know that their children are developing at a normal rate. Language is one of the most important indications of this. Here's a detailed guide to their children's spoken language to assist parents!
Understanding Your Syllables
Every infant begins with single syllables since sound is the first thing they do. These sounds gradually combine to create words and, eventually, sentences. The easiest approach to accomplish this is to teach them the first sounds.
You can persuade your toddler to pronounce 'buh' for the letter b if you're playing with a ball. It becomes easier for them to utter the entire word after they know the first few syllables. What's more, you can grasp what they're attempting to communicate as well.
Creating Scenarios
Showing children new things is the greatest method to teach them new words and expand their vocabulary. Indoor learning is always a possibility if you are unable to go outside. Make-believe! Make your youngster believe they are in a mall or a park. Visual books are an excellent method to experiment with language. New words imply improved spoken language.
Understanding the Big Words
Most words are made up of only a few syllables at most, and many are made up of two tiny words together. You can try teaching those words to your child if you believe he or she is capable of learning them.
"El-bow" and "sun-shine" are two good examples. This will also aid in the development of their cognitive function.
Rhyming Phrases
Rhyming is one of the most enjoyable aspects of spoken language. It's entertaining, and all children appreciate activities like this. Rhyming words with your children is a fun activity. Ask your children to look for different items that rhyme.
It might be anything, such as a hat and a mat, or a sky and a cry. It may also result in some bonding time with the children while also assisting in their growth.
Finally, consider the following:
There are many moments that parents miss as their children get older. Some of those instances are when their children learn to talk. Be a part of these moments and assist them in learning. They will only improve if you are there to support them.
In the end, not only will you be pleased, but so will your child. The nicest aspect is that they'll be able to tell you they're content.