Writing and Reading Goals For the First Grade: Everything You Need to Know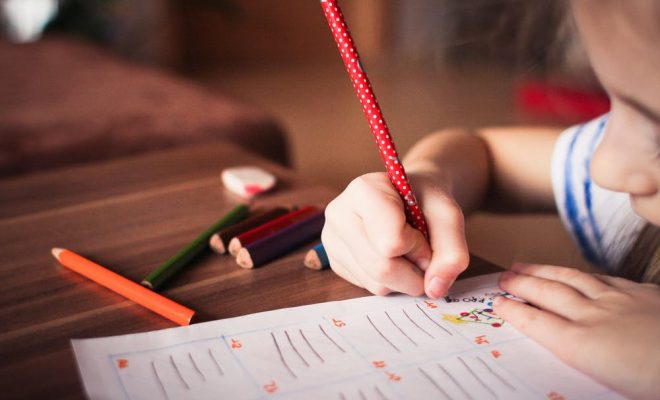 From preschool through third grade, children develop through numerous reading phases, beginning with merely discovering books and ending with completely reading them independently. Here are some writing and reading goals that you may establish to assist your learner or kid grow through the reading phases.
What the Child Is Capable Of?
Before establishing writing and reading objectives, it is critical to first identify what the kid is capable of. A youngster who reads and writes at the first-grade level may read and repeat familiar stories.
They can employ many tactics to improve their comprehension, such as questioning, anticipating, and rereading. They can utilize word components and sound-letter correlations to recognize novel words.
What Can You Do as a Teacher?
You may help your kids' vocabulary growth by reading to them on a daily basis and picking reading content that will broaden their vocabulary. It is also necessary to read and compose many forms of literature, such as novels and poetry. Use model activities to break down understanding and practice new or unfamiliar words.
Encourage your pupils by allowing them to practice writing and reading independently. You may also utilize grade quantifiers to assist indicate where your students stand, such as calculators for grades, final grades, and weighted grades.
What You Can Do As a Parent or Family Member?
As a parent or family member who want to assist the child's growth, it is critical to encourage them by discussing their favorite tales, reading to them, and asking them to read their books to you. You may also urge your youngster to send letters to his or her friends and relatives.
Encourage them to speak up about what they've learnt from reading and writing. It is your responsibility as a parent or family member to provide an atmosphere that encourages your child to progress and improve their talents. Joining online groups for educators, such as The Tech Edvocate and The Edvocate, can help you identify methods to achieve this.
Finally, consider the following:
When setting reading or writing objectives as a parent, family member, or teacher who wishes to assist a kid move through the developmental stages, it is critical to adopt a holistic approach.
This is why, while defining these goals, it is critical for both parents or guardians and educators to be on the same page. This will prevent the youngster from being overwhelmed, which will discourage them from practicing these abilities.