What is Association Rule Mining?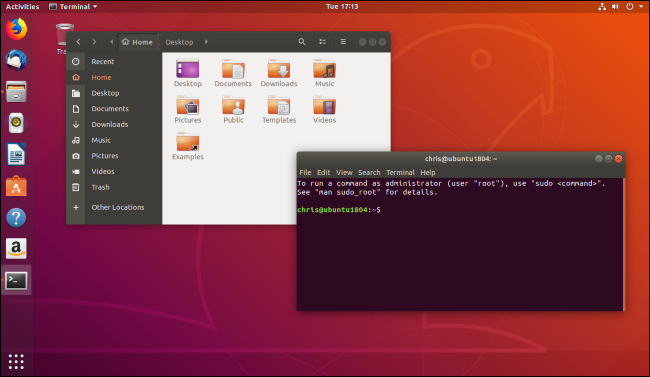 Association rule mining is a data mining technique that is used to uncover patterns, correlations, and associations in large datasets. In data-driven decision-making, association rule mining is a popular method used by businesses to increase sales or improve marketing. Association rules help businesses to identify interesting relationships between different variables, which can be used to make more informed decisions.
Association rule mining operates based on the idea that there are many hidden relationships and patterns present in data that are not obvious at first glance. It seeks to mine frequent patterns or associations among items, products, or events in a dataset using statistical methods. The method is often applied in transactional datasets, such as receipts, online customer purchases, and financial transactions.
Association rule mining is a valuable tool for discovering buying habits and customer preferences that businesses can use to enhance their customer relationships. For instance, suppose a retail store finds that a particular group of customers frequently buys baby products. In that case, association rule mining can help in identifying the whole bunch of products that these customers are likely to buy. The store can then use this information for targeted promotions and personalized product recommendations, resulting in increased customer satisfaction and higher sales.
Association rule mining is not limited to retail stores but also has significance in other sectors such as healthcare. In healthcare, association rule mining helps in identifying the risk factors associated with different diseases, allowing healthcare practitioners to make informed decisions when developing treatment plans. By analyzing medical records, patient outcomes, and other data, association rule mining can reveal new insights that can lead to improved patient outcomes.
Association rule mining can be applied in a range of fields, from business to healthcare to social sciences. It is a valuable tool to uncover hidden patterns in data and draw useful insights from it. As data becomes increasingly integral to all facets of life, association rule mining is likely to become more prevalent and essential in decision-making processes. By identifying patterns and associations in data, businesses and researchers can uncover new insights and make informed decisions, leading to enhanced outcomes and improved performance.