What is Automatic Backup?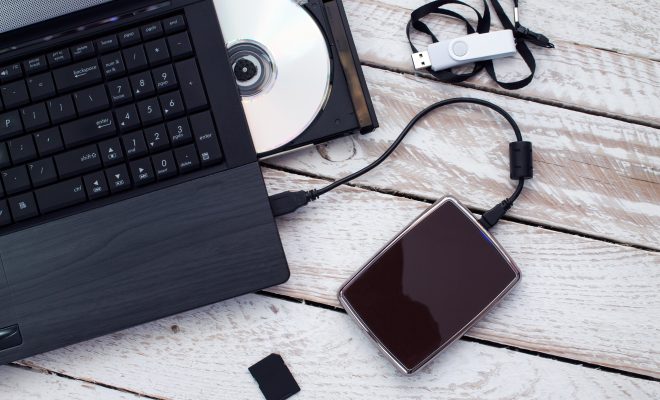 Automatic backup is a method of protecting valuable data and files from loss or damage by automatically creating copies of them without requiring user intervention. These backups can be scheduled to occur on a regular basis or triggered by specific events.
One of the most significant benefits of automatic backup is that it reduces the risk of losing essential data due to system failures, hardware problems, or other unforeseen events. By creating a backup copy of files and data, the chance of data loss is significantly minimized as users can easily restore their previous data.
Different types of automatic backup solutions are available in the market. The most commonly used method is the cloud backup, where the data is stored remotely on servers off-site. Cloud-based backup systems are highly reliable, as they have multiple copies of data stored in different physical locations and are equipped with advanced security measures.
Other popular automatic backup methods include local backups on external hard drives, network-attached storage (NAS), and USB drives. These local backup systems provide a convenient way for users to create a backup of their data, which can also be used to restore their data in case of a system crash or hardware failure.
Additionally, automatic backup helps to ensure compliance with data protection laws and regulations. For businesses, it has become necessary to protect customer information, and automatic backup can help them comply with regulatory requirements.
In conclusion, automatic backups are crucial for protecting data, whether it is for businesses or individuals. With a reliable automatic backup system in place, one can be sure that their essential data is always safe and secure. With its convenience, security, and reliability, automatic backup should be an essential part of any data protection strategy.