What is bimodal IT (bimodal information technology)?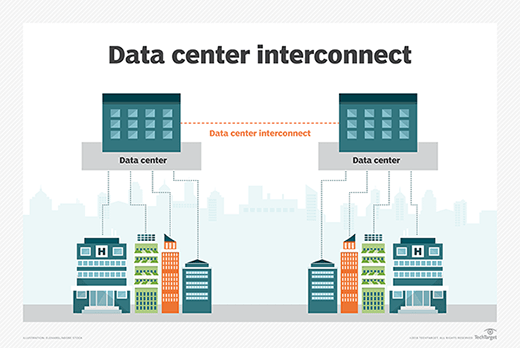 Bimodal IT (Bimodal Information Technology) is an innovative approach to corporate IT management that balances the need for stability and agility within an organization. Bimodal IT combines two distinct modes of operation, allowing organizations to reap the benefits of each. Mode 1, the traditional IT model, is focused on reliability, scalability, and predictability. Mode 2, on the other hand, is designed to be more agile, innovative, and responsive to rapid change.
Bimodal IT has emerged as a response to some of the limitations of the traditional IT model. The traditional IT model is built on the assumption that change is slow and predictable, which is not always accurate or practical in today's rapidly evolving technology landscape. This model is often expensive and time-consuming, with infrastructure being built to support one software system or application at a time.
The new-age business is constantly changing due to customer needs and market trends, and the traditional approach does not allow for much flexibility. Bimodal IT provides a new way of managing an organization's technology infrastructure by dividing operations into two modes.
Mode 1 focuses on the support and maintenance of existing IT infrastructure that is essential for conducting everyday business operations. This mode is the stable platform that supports business-critical applications and systems. It participates in traditional testing, development, and maintenance cycles that are required for stable and secure business functions.
Mode 2, on the other hand, is designed for the rapid development of new applications or products. This mode focuses on responding quickly to changing customer demands, testing new ideas, and exploring new technologies. Mode 2 emphasizes experimentation, rapid iterations, and failure that may be incurred in pursuit of innovation.
Bimodal IT uses a two-tier approach to ensure that organizations can effectively manage IT change. This two-tier approach separates Mode 1 (traditional IT) and Mode 2 (agile IT). By leveraging different technologies, tools, and processes, Bimodal IT combines the two modes to provide both stability and agility.
The Bimodal IT approach can be highly beneficial for organizations that need to balance their need for stability, reliability, and agility. By allowing for both traditional IT and agile IT approaches to coexist, organizations can embrace innovation by rapidly developing new products and services while maintaining the stability required for daily business operations.
In conclusion, Bimodal IT is a new approach to managing IT operations that enables businesses to balance the need for stability and agility. By employing two separate modes of operation, businesses can have the reliability and dependability of traditional IT while also embracing the agility of innovative technology. This approach creates a highly adaptable framework that can enable businesses to succeed in an ever-changing technological landscape.