What is Big Data Analytics?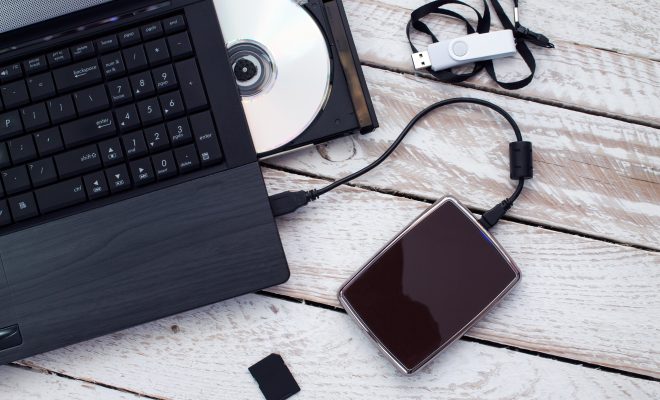 In today's technological environment, businesses are collecting vast amounts of data every day. This data can be used for various purposes, such as improving customer experience, creating new products, and optimizing business operations. However, the sheer volume of data can be overwhelming and challenging to manage. This is where Big Data Analytics comes into play.
Big Data Analytics is a complex process that involves analyzing large amounts of data to extract meaningful insights. The dataset involved in Big Data Analytics can come from multiple sources, including social media, customer feedback, sensors, and more.
The process of Big Data Analytics involves several steps, including data collection, cleaning, processing, analyzing, and reporting. These steps are necessary to extract useful information and valuable insights from the data. Advanced technologies such as machine learning, data mining, and natural language processing are often used to analyze data effectively.
One of the major benefits of using Big Data Analytics is its ability to identify patterns and trends in the vast amounts of data collected. These insights can be used to improve business operations, identify new customer opportunities, and create targeted marketing strategies. For example, retailers can analyze customer shopping behaviors to determine the most popular products and optimize store layouts to increase sales.
Another benefit of Big Data Analytics is its ability to make data-driven decisions. Instead of relying on intuition or past experiences, Big Data Analytics provides valuable insights for decision-making. Businesses can use these insights to improve customer satisfaction, reduce costs, and increase revenue.
In conclusion, Big Data Analytics has become an essential tool for businesses to analyze vast amounts of data effectively. It enables businesses to make data-driven decisions and improve overall business operations. As technology continues to advance, Big Data Analytics will become even more critical in helping businesses stay competitive in a data-driven world.