What is Bespoke Software?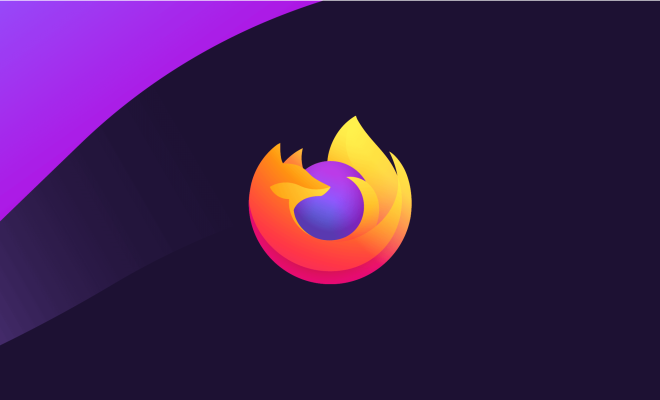 Bespoke software is a term used to describe computer software that has been custom-designed and developed specifically for a particular individual or organization. Unlike off-the-shelf software, bespoke software is tailored to meet the unique needs and requirements of the client, rather than offering a generic solution to a common problem.
Bespoke software is commonly used in business and industrial settings, where there is a need for specialized software that can address specific challenges or processes. Examples of bespoke software in use include computer-aided design (CAD) software used by architects and engineers, inventory management systems developed for businesses, and machine control software developed for manufacturers.
One of the key benefits of bespoke software is that it is designed to perfectly meet the needs of the organization using it. This means that it can help improve efficiency, reduce errors and increase productivity. It can also be more cost-effective in the long run, particularly for businesses that have unique needs or processes that cannot be easily addressed by off-the-shelf software.
Bespoke software can be developed in a number of ways, including using in-house software development teams, outsourcing the work to specialist software development companies, or using pre-existing software development frameworks to create custom software solutions. The choice of approach will depend on a range of factors, including the technical requirements of the software, the size of the organization and its budget, and the availability of skilled developers.
In addition to addressing specific organizational needs, bespoke software can also have a range of other benefits. For example, it can provide a competitive edge over competitors who are using generic software, as it can be more tailored to the particular needs of the business. It can also be more secure, as it is less vulnerable to security vulnerabilities that are often present in generic software products.
Overall, bespoke software is a valuable tool for many businesses and organizations. By providing tailored solutions to specific needs and requirements, it can improve efficiency, reduce errors and increase productivity. While it can be more expensive than off-the-shelf software solutions initially, the long-term benefits can be significant, making it an investment that is well worth considering for businesses that require customized software solutions.