What is Big Data Visualization?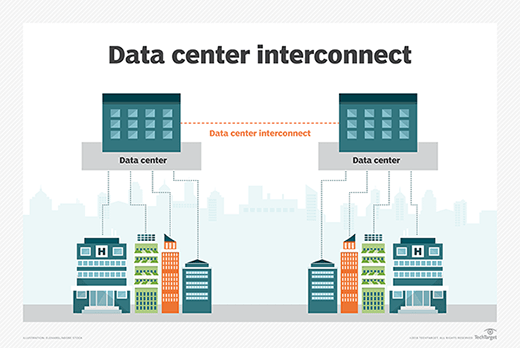 Big Data Visualization: Making Sense of the Digital World
The digital revolution has brought with it an unprecedented amount of data being produced every day. This data comes from various sources such as social media, sensors, and transactions. While this data is valuable, it can be overwhelming to understand and analyze, especially when the dataset is large. This is where big data visualization comes in. This article will explore what big data visualization is, its importance, and some popular visualization techniques.
What is Big Data Visualization?
Big data visualization is the process of representing large and complex datasets in a visual form. This can be done through charts, graphs, maps, and dashboards, among others. The objective of big data visualization is to make the data more understandable, accessible, and actionable. By visualizing data, patterns, trends, and outliers can be identified, which can, in turn, lead to insights and informed decision making.
Importance of Big Data Visualization
The value of big data lies in its ability to solve problems, inform decision making, and drive innovation. However, big data is only valuable if it is analyzed and understood. This is where big data visualization becomes crucial. It provides a way to present data dynamically, making it easier to comprehend, interpret, and communicate. Furthermore, visualization enables stakeholders to gain insights that might not have been recognizable through traditional data analysis methods, such as spreadsheets and statistical analysis.
Popular Visualization Techniques
Charts and graphs: These techniques display data using a variety of visual representations, such as bar charts, line charts, and pie charts. They are useful for displaying trends and patterns in data.
Maps: Maps are useful for visualizing geospatial data, such as customer locations, store locations, and population distributions. They can be created using GIS software or custom tools.
Heatmaps: A heatmap is a visual representation of data that displays values in a color scheme. It is useful for identifying hotspots of activity or clustering.
Dashboards: Dashboards provide an overview of key performance indicators (KPIs) in real-time. They allow users to visualize trends, patterns, and anomalies quickly.
Conclusion
In conclusion, big data visualization is an essential tool for making sense of the vast amounts of data generated daily. It enables businesses, governments, and other organizations to gain insights into their operations, workflows, customers, and markets. By using big data visualization techniques, such as charts, graphs, and maps, stakeholders can understand their data better, leading to informed decision making and optimized performance.