What is Artificial Intelligence (AI)?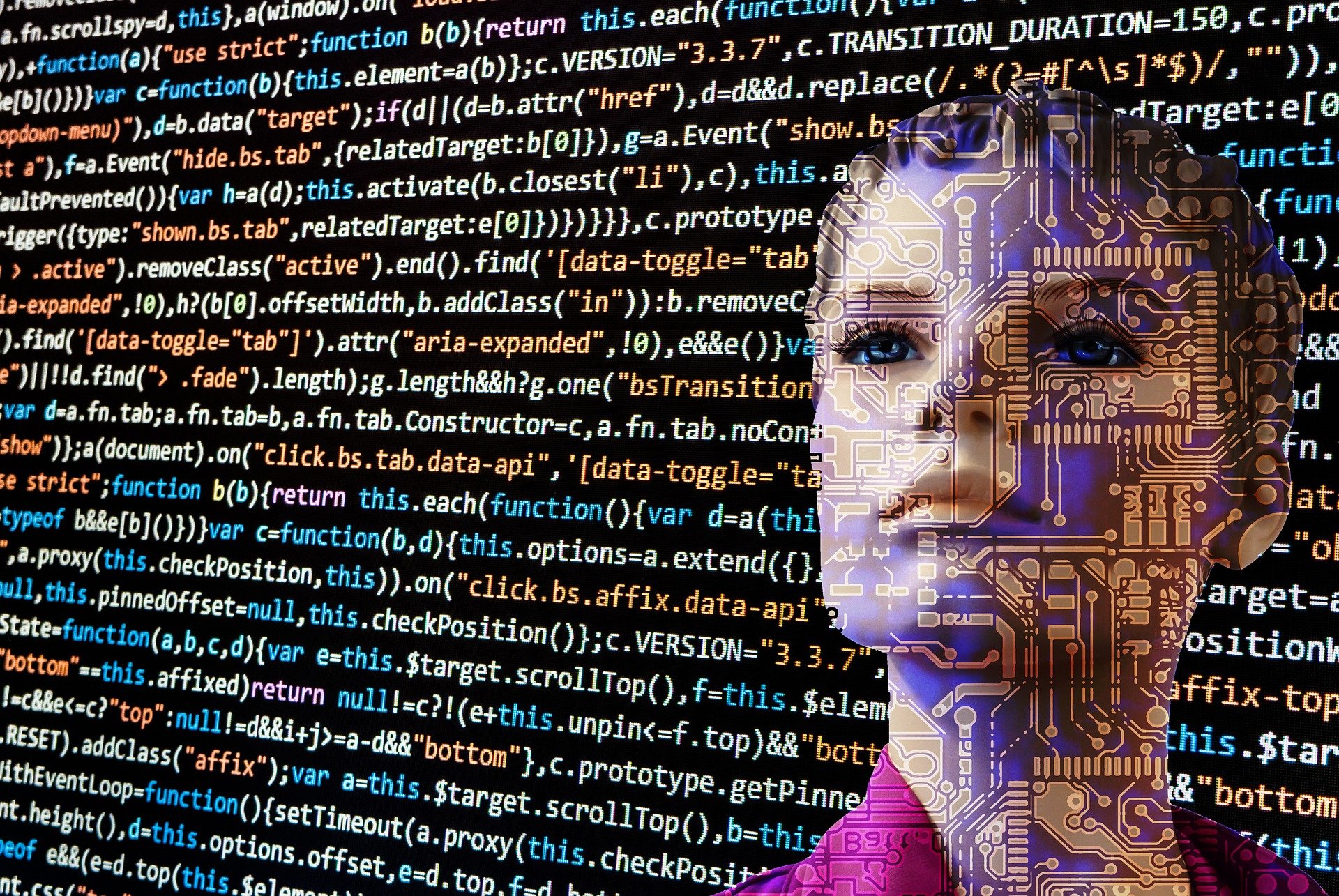 Artificial intelligence (AI) is the science and engineering of machines that have the ability to think and learn like human beings. AI seeks to create intelligent systems that are capable of understanding complex concepts, reasoning with data, and making decisions based on that data. These intelligent systems come in many varieties, from simple chatbots to sophisticated robots, and can perform a wide range of tasks that were previously only possible for humans.
At its most basic level, AI is based on algorithms or sets of rules that are programmed into a machine. The machine uses these rules to learn about the environment in which it operates and make decisions based on that learning. This process can be thought of as a feedback loop, where the machine learns from its actions and adapts accordingly.
AI systems can be divided into two categories: narrow or weak AI, and general or strong AI. Narrow AI is designed to perform specific tasks, such as recognizing speech or images, or playing chess. These systems are trained to perform their task extremely well, but do not have the ability to learn other tasks or solve problems outside of their domain. In contrast, general or strong AI is capable of learning and adapting to any task, just as a human would, and can solve problems across multiple domains.
One of the main technologies driving the development of AI is machine learning. Machine learning involves training an algorithm using large amounts of data to make predictions or decisions. This technology has allowed AI systems to make rapid progress in a variety of applications, such as image and speech recognition, natural language processing, and fraud detection.
While AI promises to bring many benefits, such as increased productivity, improved healthcare, and smarter homes, there are also concerns about its potential negative impact. These include job losses due to automation, biases in decision-making, and the possibility of AI surpassing human intelligence and becoming uncontrollable.
In conclusion, AI is a rapidly evolving field that is changing the way we live and work. As AI systems become more advanced, it is important to carefully consider their ethical implications and ensure that they are designed to benefit society as a whole.