What is Big Data Platform?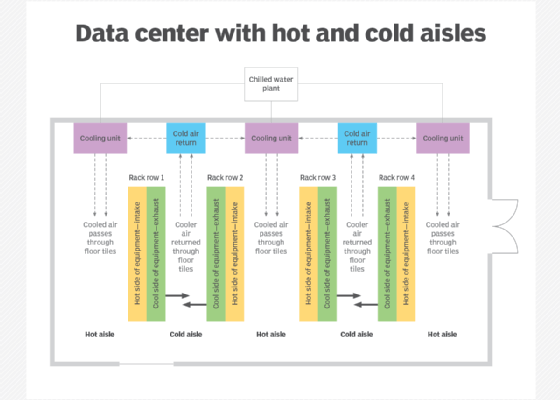 Big Data has become an integral part of modern business strategy. The Big Data platforms are complete data management environments which can efficiently store, extract, and analyze data of all types and sizes. They enable businesses to take advantage of their data and respond faster to critical problems. In this article, we will explore what is the big data platform.
The big data platform is designed to handle structured and non-structured data, including structured data like transactional systems, databases, spreadsheets, and non-structured data like social media, text files, audio, and video files. Big data platforms come in handy for businesses that generate large amounts of data and need to analyze it quickly to obtain insights that can help to optimize business processes.
Big data platforms operate on the four V's of big data – volume, velocity, variety, and veracity. These four V's describe the main characteristics of big data. Volume refers to the huge amounts of data that the platform can handle. Velocity denotes the speed at which data can be ingested, processed, and delivered. Variety refers to the different forms of data that can be ingested by the platform. Veracity signifies the accuracy of the data.
Big data platforms provide businesses with a complete data management environment, where they can manage data storage, data processing, and data analytics. These platforms are flexible, scalable, and can be customized to suit the specific requirements of various enterprises. They provide a user-friendly interface that allows users to interact with the data using visualizations, dashboards, and reports.
Many big data platforms are open source, which makes it easier for businesses to access and use them without incurring high licensing costs. Apache Hadoop, Apache Spark, and Apache Kudu are examples of open-source big data platforms that are widely used in the industry.
The big data platforms combine several technologies, including data integration, data quality, data governance, data visualization, and data science. With these technologies, businesses can unlock insights that help them make informed decisions quickly, boost productivity, and enhance customer satisfaction.
In conclusion, big data platforms are essential to modern business strategy, providing a complete data management environment that enables businesses to extract maximum value from their data. These platforms allow businesses to manage large volumes of data, process it quickly, and provide analytics to help them make informed decisions. With the right big data platform, businesses can transform data into a competitive advantage.