What is bimodal IT (bimodal information technology)?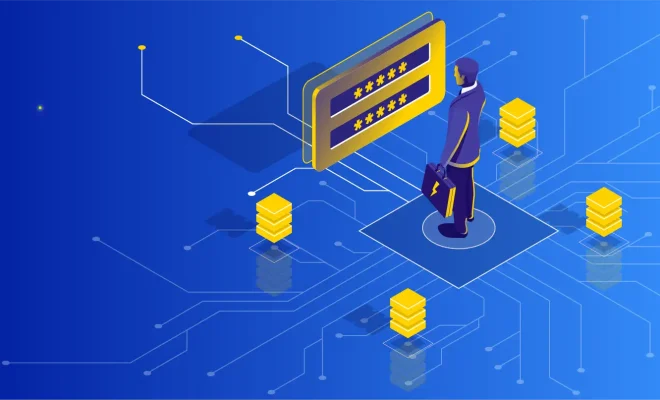 Bimodal information technology, or bimodal IT for short, is a term that has gained significant attention in recent years as more and more organizations have begun to adopt and prioritize agile methodologies for their IT systems. Bimodal IT refers to a two-pronged approach to delivering IT services, with one distinctive mode dedicated to operational stability and the other to innovation and agility.
Mode 1 is the traditional IT model, focused on ensuring reliability, predictability, and security. This mode involves managing large, mission-critical systems and applications that require tight governance, rigorous change management, and a steady stream of updates and patches. This is where the core IT infrastructure resides, supporting the business-critical applications that run the day-to-day operations of the business.
Mode 2, on the other hand, is focused on fostering innovation and agility. This mode is all about experimenting, trying new things, and quickly iterating on those ideas to rapidly deliver and scale applications that can help the business stay ahead in a constantly changing digital landscape. Mode 2 is designed to promote collaboration, creativity, and speed, with a focus on delivering value to customers faster than ever before.
The bimodal IT approach is not a new concept, but it has gained momentum in recent years as the pace of technological change has accelerated. Many organizations have found that they need to create a separate, nimbler IT organization within their operations if they hope to remain competitive in a market where customers demand faster, more efficient, and more personalized experiences. Bimodal IT allows organizations to balance the need for predictability and stability with the pace of innovation required in today's digital economy.
There are some challenges with the bimodal IT approach, including maintaining consistency across the two modes and ensuring that the two teams work together effectively despite their different objectives. However, overcoming these challenges can lead to a more balanced approach to IT, which can help organizations more effectively leverage digital technologies for business success.
In conclusion, bimodal IT is a two-pronged approach to delivering IT services, with one mode focused on operational stability and the other focused on innovation and agility. This approach can help organizations balance the need for stability with the need for speed and creativity, allowing them to stay ahead in a rapidly changing digital economy. While there are some challenges associated with the bimodal IT approach, it can offer significant benefits to organizations that are willing to embrace change and adapt to new ways of working.